Mergers and acquisitions are always fraught and it's not just the integration of brands, technology systems and company processes that throw challenges and curveballs for many months after the deal is done. Hierarchal egos and, above all, culture differences are significant things to tackle. Slamming two well established companies together plus their respective tribes and leaders expecting the pieces to all fit into place neatly and quickly is just fantasy. Harvard Business review says that between 70% and 90% of mergers and acquisitions fail. I should know.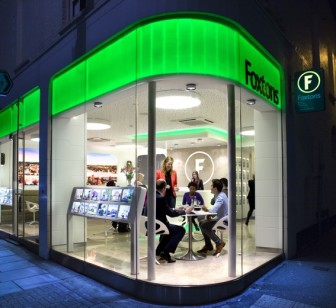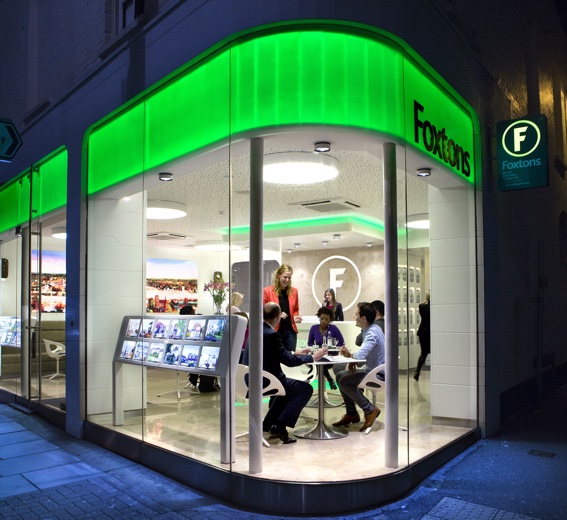 Often, on the face of it, one can see the logic of a coming together of two businesses if their propositions and their people are complementary. For example, eBay and PayPal or Google and Android or, in our world, Romans and Leaders – both backed by the same private equity house and one strong on lettings, the other sales and with differing geographies. This made some sense.
Occasionally you hear of one rival buying another just to take it out, or one successful competitor buying another to add two profits to make one big one.
Yet, yesterday's confirmation that Foxtons are sniffing around Douglas and Gordon as a potential purchase is none of these things. To me it makes little sense except to provide some temporary excitement for management and as a means of distracting Foxtons' shareholders from losing patience with the troubled 'London Agent'.
Foxtons and Douglas and Gordon both have issues. Both make no money and both have seen decreasing revenues for years. The senior partner in this propose deal, Foxtons, has overseen a loss of £26m in the last 24 months compared to profits in prior years that were substantial. Revenue has declined every year since 2015, down 29%, and its glossy results reports are, in a 'Yeah but, no but…' kind of way, perpetually littered with 'Brexit' and 'Covid' excuses whilst competitors such as Chestertons and Dexters have prospered in the exact same market.
D&G are 6 times smaller than its rival at £16m in annual takings and which are declining. Profit is negligible and, notwithstanding the remuneration being paid to management, a £21,000 surplus last year is getting no-one else very rich.
One of the millstones around the neck of each firm is their branch network cost, Foxtons with fifty somewhat faded offices now and D&G with eighteen. Foxtons' accounts indicate premises liabilities of £59m over the term of their leases with £7m paid out annually in rent – £150,000 per branch per year.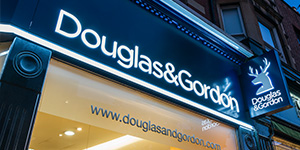 And combining the two companies' real estate footprint just gets Foxtons back to where they were three years ago before they began quietly shuttering many of theirs.  Doesn't it seem rather foolish to spend millions of pounds of shareholder cash closing a load of branches to then stump up £15m (as is the rumoured price tag in this deal) simply to buy them back later?
Incidentally, if the £15m is true, that's £833,000 per office – rather more than it would cost to open 18 new ones under the Foxtons brand again.
And what of £15m for a business that makes less than a junior neg's basic salary in profit? A bewildering multiple of x714. The D&G shareholders seem to be doing unjustifiably ok out of this transaction. Why?
This is indeed an odd deal on a number of levels and don't just take my word for it, when the news was confirmed to the City at 3.30pm yesterday (Monday) Foxtons' share price plummeted by 15%, wiping a further £30m off the value of the company. It can barely afford more reductions in share value but as I predicted it would see this year. To think that in 2014 a share in Jon Hunt's former glory was £4.00 whereas now it's less than 60 pence.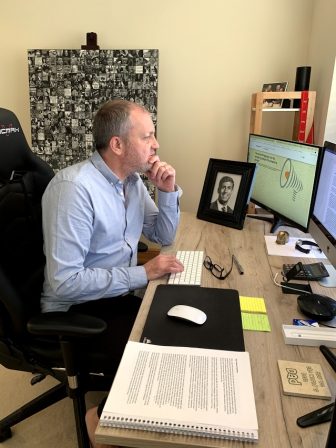 It's just my opinion of course but this acquisition looks like a sticking plaster for Foxtons' woes designed to 'look good' when in fact it does nothing of the sort. Adding the weight of a similarly antiquated bricks and mortar business model to an outdated entity with its fiscal head under water and where neither have stood the test of modernity, is seemingly not something that the square mile relishes. Understandable if their only strategy in our changing world is 'do more of the same still'.
I can't see this ending well. But before we think that one size fits all where all mergers are concerned, this deal is not the same as a Hunters/TPFG or a Countrywide/Connells. In both of these outcomes there will be at least one sensible grown-up with a recent, decent track record running the show.
But when two pigs mate, it should be no surprise that the offspring produced is ….. another pig.
This article is the personal opinion of its author. Property Industry Eye has offered Foxtons and Douglas & Gordon an opportunity to respond.