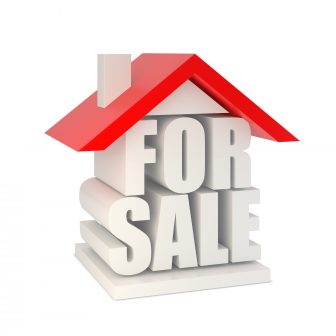 Nearly two-thirds of UK housebuilders are offering non-cash incentives in a battle against the UK's challenging housing market conditions, Knight Frank research has found. 
In the agency's Q3 2023 Land Index & Housebuilder Survey, a total of 59% of respondents said they were offering items such as carpets or white goods, with over 40% making contributions to legal fees or stamp duty and nearly a quarter offering deposit contribution. A further 16% said they were either offering cashbacks or mortgage subsidies.
The biggest challenges for the sector in Q3 revealed by the survey included planning delays (80% of respondents), followed by concerns about land availability, as well as mortgage availability and cost (both at 47%). Buyer sentiment and the outlook for the UK economy were also identified as key concerns by 36% of respondents.
Charlie Hart, partner at Knight Frank, said: "It's interesting to see a significant increase in the number of housebuilders offering various incentives to attract buyers. This only emphasises the need for the industry to adapt and remain agile as the market evolves.
"It's clear to see that they are doing all they can to generate sales, and throughout these challenging times, it's now more important than ever to have government that understands the genuine challenges facing the market. The industry is looking for positive policy direction in the autumn statement."
Anna Ward, associate in the residential research team at Knight Frank, said: "Mortgage availability and cost and buyer sentiment have risen up the agenda over the past year as key concerns in our survey. Looking ahead, the direction of the UK economy is likely to have the biggest impact on the housebuilding sector over the next few months."