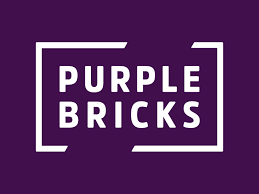 Purplebricks provided a trading update this morning ahead of its full year results that will be published on 14 July.
The online estate agent said that since the announcement of its interim results in January, the company has seen a continuation of lower volumes of new instructions coming to market.
These market conditions have impacted the level of net instructions which for the full year ended 30 April 2022 were 40,141, down from 58,043 in 2021.
Purplebricks expects its revenue is to be approximately £70m  for the full year and Adjusted EBITD is expected to be a loss of approximately £8.8m.
The firm's cash balance at 30 April 2022 was £43.2m, reflecting the lower instruction volumes and exceptional costs in line with guidance.
The company's full year results for 2021 showed revenues of £90m, EBITDA of £12m, and cash balances of 74m.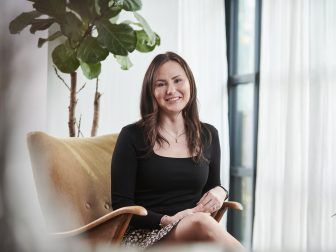 The latest trading update follows a rather turbulent period for the online estate agency, caused in part by regulatory failings.
EYE revealed in November last year that Purplebricks had failed to properly serve legally required documents to tenants explaining their deposits have been put into a national protection scheme.
Purplebricks, which also reported recently that trading conditions have been "challenging", is currently being investigated by Propertymark for potential tenancy law breaches.
Purplebricks last month confirmed the appointment of Helena Marston as its new chief executive officer.
Marston was due to start as chief executive on 4 April, but her appointment was delayed, subject to due diligence checks, which have now been completed.
Marston, previously the company's chief operating officer, took over from Vic Darvey who quit in March.
EYE NEWSFLASH: Purplebricks confirms appointment of new chief Helena Marston