Connells has announced that it has acquired the entire shareholding of 895,360 Countrywide shares held by Alchemy, representing approximately 2.73% of the existing issued ordinary share capital of Countrywide.

Connells now owns or has received irrevocable support for the acquisition from Countrywide shareholders in respect of a total of 18,062,030 Countrywide shares in aggregate, representing approximately 55.13% of the existing issued ordinary share capital of Countrywide as at 22 January 2021, being the last business day prior to the date of this announcement.
Alchemy, which at one stage looked set to take control of Countrywide, confirmed on Friday that it will no longer make an offer for Countrywide PLC, following a couple of failed bids for the estate agency group.
Alchemy's proposed offering of 250p for each of the estate agency company's shares and a £70m capital raising that would have enabled other shareholders to keep stakes in the company secured the support of almost 45% of Countrywide's shareholders.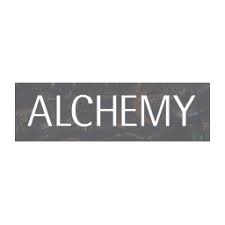 But despite the secured letters of intent from shareholders holding a total of 44.8% of Countrywide's share capital, Alchemy lost out after a bidding war with Connells.
Countrywide and Connells announced last month that they had reached an agreement on the terms of a recommended cash offer at 395p a share by Connells for the group, which was well above its original 250p a share offer in November.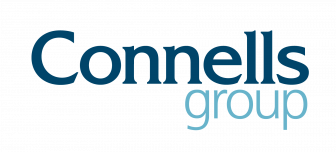 Countrywide and Connells have now published the scheme document for the takeover.
Countrywide has scheduled the court and general meetings for 15 February, where its shareholders will vote on the proposed takeover.
The scheme is expected to become effective by the end of Q1 2021, but still has a long stop date of 30 June.