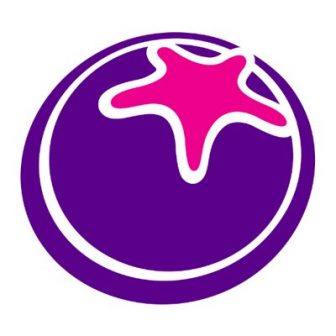 Digital developer Starberry has launched a web application that allows agents' customers to create online user accounts to track listings, viewings and transactions, as well as receive targeted alerts.
According to Starberry, the added functionality offered by the white labelled application, called My Account Enterprise, can enhance customer engagement and free up time for agents.
The service can be delivered via a subdomain of an agent's website. Sellers, landlords, buyers and tenants can sign up for an account via Google or Facebook logins, or by entering their email and password on the website. Through the account, they can then view and search for information, as well as receive updates and feedback.
For example, according to Starberry, when a customer is selling a property, the application will automatically pull data from the CRM and display it in My Account so the seller can keep track of upcoming viewings and get feedback once a viewing has been completed.
My Account can also be used for submitting or receiving offers, scheduling meetings or requesting a valuation.
"The first time someone signs up, the application asks several questions that can be tailored so that an agent will have other upselling opportunities," explained Ben Sellers, co-founder and CEO of Starberry.
"These questions may include the person's reason for moving, whether they have a property to sell or whether they need a mortgage. After they have registered, they will be able to search for properties using filters such as location, price and number of bedrooms. This will give them the opportunity to learn more or wishlist properties for later reference."
Recent and pending actions are available to view via a dashboard and applicants can also receive WhatsApp notifications, in addition to emails, about new properties meeting their criteria and other timeline-related updates.
According to Sellers, the overall aim of My Account Enterprise is to make agents' lives easier. "Customers only have to enter their personal info once and agents can spend less time worrying about written follow-ups and reporting and more time focusing on what really matters – talking and meeting with customers," he said.