A high number of super-prime agents appear to be flouting anti-money laundering rules, according to a new risk assessment by HM Treasury and the Home Office.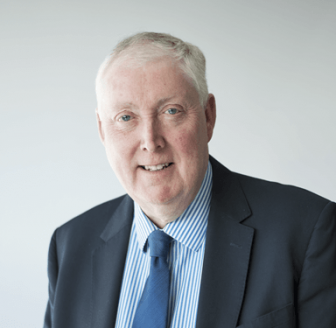 It shows that 50% of estate agencies advertising homes for sale at £5m -plus have either failed to register for anti-money laundering supervision with HMRC, or have failed to pay their annual fee.
Mark Hayward, the new chief policy adviser at Propertymark, commented: "The publication of the report fires a warning shot to estate and letting agents that the perceived level of money laundering in the sector risk is rising. It is shocking to see that some estate agents, especially in the top end of the market, have failed to register with HMRC on AML. This in itself is a criminal offence, and we urge all members to adopt the correct policies and procedures.
"Propertymark has mechanisms in place to ensure members adhere to the highest AML standards and urge everyone to ensure they are compliant. Reports like [this] will increase focus on our sector and damage trust in agents, that is why it is so important that we are playing our role in stamping out money laundering from the housing market."