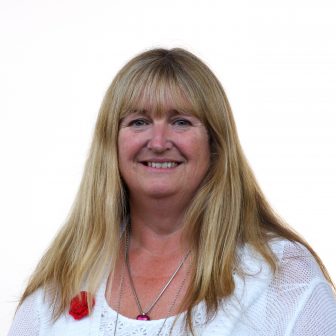 The new Renting Homes (Amendment) (Wales) Act is expected to come into force in July and introduces new laws around notice periods for rented accommodation in Wales, it was announced yesterday.
While previously the minimum notice period to vacate a property was two months, when the new law comes into place landlords will be legally required to give tenants six months' notice if they are required to vacate a property.
Landlords will no longer be able to give notice until renters have been in the property for a minimum of six months.
Ultimately the new law means renters will have a minimum 12-month contract in a property in Wales instead of the previous minimum six-month contract.
Occupiers will be permitted to end a contract by giving at least four weeks' written notice.
You can read the written statement Julie James, minister for climate change on the implementation of the Renting Homes (Wales) Act 2016, by clicking here.
In response to the news, Chris Norris, director of Policy & Campaigns at the National Residential Landlords Association, said: "With the Welsh government now moving forward with its plans to implement the Renting Homes Wales Act, there is still a pressing need for more clarity as to what the supporting framework of the Act looks like.
"The extent of landlords' future obligations under this legislation also underlines how crucial it is that existing legislation be made fit for purpose before new regulations are introduced.
"While we welcome the introduction of the Act, it is vital that the supporting legislation is fit for purpose and scrutinised sufficiently. In particular, the occupation contract terms, which all landlords must use, needs to improve significantly from its original consultation draft.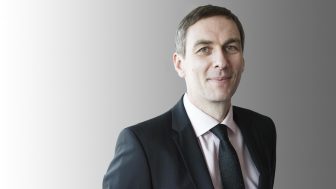 "These important steps must be taken before more complex regulations are introduced by the Welsh Government over the course of this year."
Daryl McIntosh, policy manager at Propertymark, commented: "Communication and education will be key to the success of the new tenancy regime that the Renting Homes (Wales) Act brings.
"The changes could be problematic if agents are not well versed, and we would suggest that agents prepare well in advance of July which is something we will be supporting our members through.
"It remains to be seen how the changes to notice periods will affect the choices of both landlords and tenants as their access to flexibility is restricted."