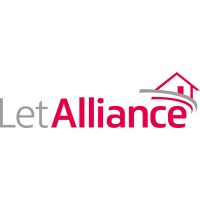 Let Alliance has launched a new platform, Vision+, which delivers new pre-tenancy features to UK letting agents.
The release of the new platform forms part of the tenant referencing and specialist insurance provider's commitment to invest in technology and improve levels of customers service and value generation for letting agents.
The new Vision+ platform, with Pre Tenancy features, is now available to letting agents across the UK.
HomeLet and Let Alliance CEO Andy Halstead said: "As a customer-centric business, our absolute focus is delivering exceptional service. We know that the best experience for our customers needs to blend the extraordinary expertise of our team with innovative technology, which makes our customers lives easier and provides added value to their proposition.
"The launch of the Vision+ platform is part of a significant programme of work that will enhance the technology that supports all of our services, driving innovation for all of our operating brands."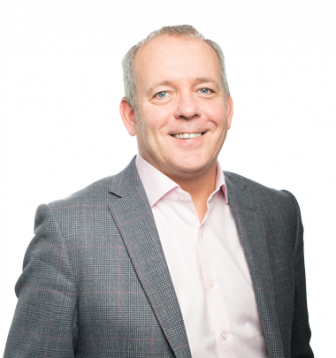 He believes that the pre-tenancy features will help customers save time, improve their user experience and reduce their compliance burden – all on the same platform as our other products and services.
Property management, client accounting, and a move into the property portal space will all follow as Vision+ evolves, according to Halstead.
He continued: "We're continually investing back into our business, with a clear focus on the continual optimisation of the service we provide. As a people-first business, the improvements we're driving through technology will enhance our proposition. Still, we know that the complete automation of services like Pre-Tenancy and Tenant Referencing would fundamentally lead to poor service for our customers.
"We listened to our customers, who asked us for the new Pre-Tenancy services, and we included customers in the project. We've seen exceptional growth in the past 12 months through new and returning customers. The unparalleled service our team provides to our customers is what makes us genuinely market-leading; the launch of Vision+ will only add to the value we're able to provide for letting agents."