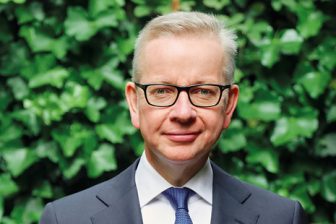 Private landlords will be legally required to bring their properties up to a set of national standards for the first time under new plans set to be announced by the government this week.
Michael Gove, the housing secretary, will provide further information about the new law, designed to ensure rented properties are 'safe, warm and well kept'.
It is estimated that landlords will be required to refit about 800,000 properties across the country under the new legislation.
The law will also introduce a mandatory register for landlords, with rogue operators being ejected from the list. All tenants in the private rental sector would also gain a new right to redress for complaints about their homes.
Under existing rules, social housing landlords are required by law to keep their properties in a decent state of repair and periodically update them, but there are no rules for the private sector.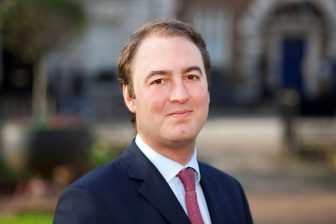 Official figures suggest that 4.4million families rent their home from a private landlord, representing 19% of all households in England.
Dominic Agace, chief executive of leading estate agents Winkworth, welcomes the principle of a landlords' national register to increase standards, but warns that the government needs to be careful how this is used.
He commented: "If it increases significantly the burden on landlord costs, it will be self-defeating as landlords will exit the sector and rents will rise. Any register needs to address basic standards for tenants but it also needs to provide incentives for landlords to improve properties, if we want to ensure we have the landlords we need to provide the rental accommodation young professionals need as they start their careers.
"We are already seeing the repercussions of tax changes for landlords, feeding into a shortage of supply and rental increases of up to 20% in some places. We need more quality landlords to enter the sector."