Changes have been made to evictions legislation that letting agents in England and Wales need to be aware of.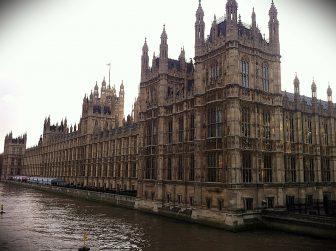 From today Section 8 eviction notices must include details of the government's 'breathing space' debt scheme within the paperwork to be compliant with the law.
The new 'breathing space' debt scheme is designed to shield people in problem debt from further interest and charges.
Agents need to ensure that their paperwork is up to date to include the Debt Respite Scheme (Breathing Space Moratorium and Mental Health Crisis Moratorium), announced last year, which gives tenants in problem debt the right to legal protections from their creditors for up to 60 days.
People receiving debt advice can apply for the break, which lasts for up to 60 days, to prevent them falling into a spiral of debt.
The Treasury has estimated that up to 700,000 people in England and Wales could be helped by the scheme in its first year.
A similar system is already operating in Scotland.
Agents need to be aware of the changes as the scheme applies to most debts accrued before or after 4 May, including rent arrears.
When creditors, such as landlords are notified about a moratorium debt, they must pause enforcement action and freeze charges, fees and certain interest for the duration of the moratorium.
If the tenant has successfully applied for a Breathing Space, and has included rent arrears in their application, then the landlord will be notified by the Insolvency Service. In these circumstances it means agents and landlords must put on hold any action being taken in relation to rent arrears (including court action) for as long as the Breathing Space lasts.
In addition, a Section 8 notice cannot be issued for rent arrears (grounds 8,10 & 11) but can on any other available grounds.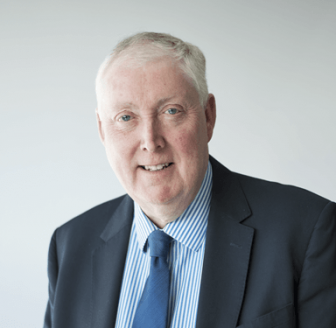 Creditors such as agents and landlords will now be notified by The Insolvency Service when a debt has entered a moratorium. Creditors will need to prepare to receive notifications from the Insolvency Service and process them in order to implement the protections.
Propertymark's Mark Hayward commented, "The changes introduced are to allow those struggling financially to have a limited time in which to seek advice and formulate a plan to move forward.
"The scheme will have a large impact on the current processes followed by agents and landlords when taking action against rent arrears, and it is now hugely important that those dealing with rent debt are aware of the new scheme and the changes in working it will bring."