Hertfordshire estate agent, Sewell & Gardner, has appointed Emily Armstrong as Managing Director.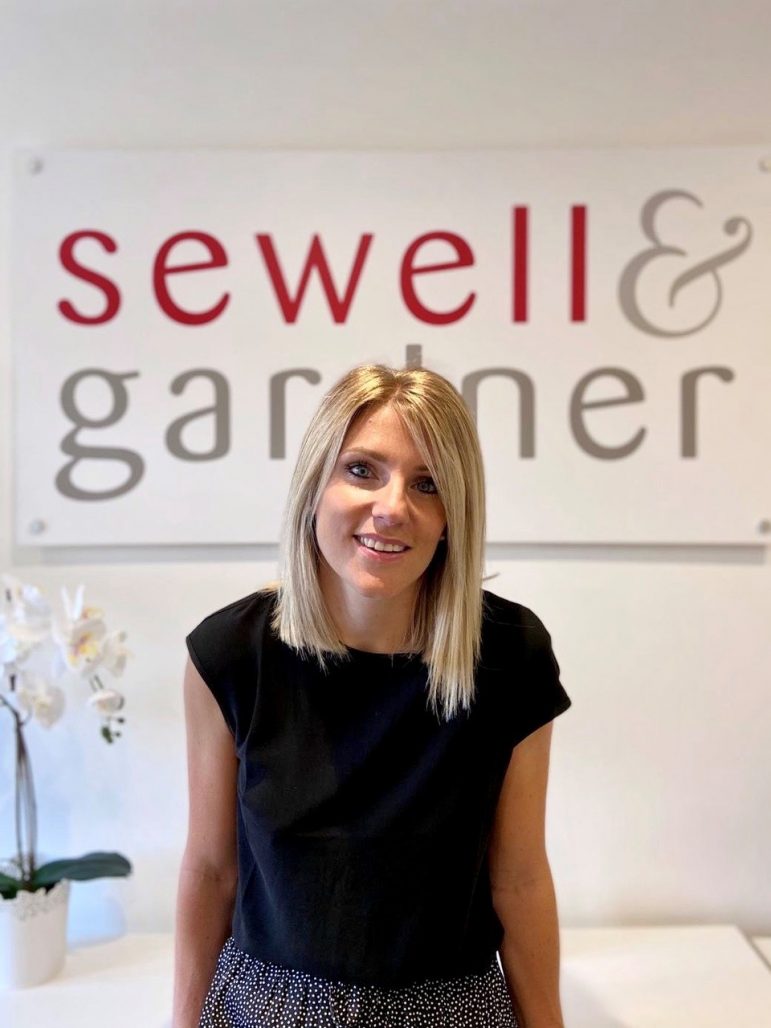 Armstrong, who joined Sewell & Gardner in 2006, has previously held a number of senior roles across the business.
Most recently, she has headed up the company's new homes division where she is credited with overseeing its impressive growth into one of region's best-known brands.
She assumes responsibility from the company's founder, Alex Sewell, who remains as a Director in the business.
Sewell commented:
"Emily has been responsible for the acquisition and management of some of our most important relationships.
"Her market knowledge, enthusiasm and understanding of all aspects of the business made her the natural choice.
"Her proven ability to develop and optimise the teams she has led meant that I had no hesitation is agreeing that she is exactly the right person to lead Sewell & Gardner through these unprecedented times and into an exciting new chapter."
This is a hugely exciting opportunity" commented Emily.
"I look forward to navigating the company through what is likely to be a challenging period before we refocus on delivering the growth that this great business and amazing team are capable of achieving."