The government has unveiled a £30m fund to help end the scandal of excessive waking watch costs, as part of a move to support thousands of residents in high-rise buildings.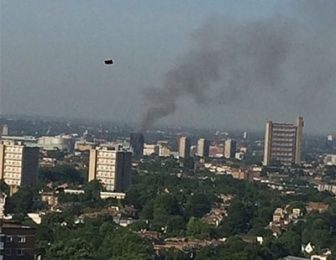 More than three years after the Grenfell fire, a high number buildings with dangerous cladding still have 24-hour fire safety patrols – costing leaseholders tens of thousands of pounds for the service.
But the new Waking Watch Relief Fund, to be introduced in January, will pay for the installation of fire alarm systems in high-rise buildings with cladding, removing or reducing the need for costly interim safety measures such as 'waking watch'.
The National Fire Chiefs Council have been clear in recent guidance that building owners should move to install common fire alarm systems as quickly as possible to reduce or remove dependence on waking watches.
The steps announced yesterday will help many concerned leaseholders who may have faced high costs for interim safety measures by providing financial support and delivering what is hoped will be a better, long-term fire safety system in their buildings.
Some buildings have already installed these systems due to the significant savings this offers, with leaseholders in those buildings, who on average were paying £137 per month for a waking watch, expected to collectively save more than £3m per month.
The same research shows the wide range in costs faced by leaseholders and evidence of disproportionate charges – the housing secretary Robert Jenrick is writing to Trading Standards asking them to use their powers to investigate.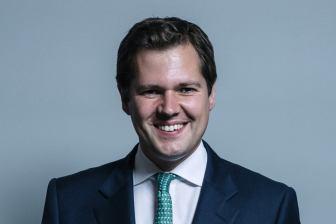 Jenrick said: "I've heard first-hand from leaseholders the misery that rip-off waking watch costs have been bringing to residents of high-rise buildings with cladding.
"I'm announcing a £30m Waking Watch Relief Fund to help relieve the financial pressure on those residents and to ensure they are safe. I'm confident that this will make a real difference to worried leaseholders up and down the country this Christmas.
"We have continued to prioritise the removal of unsafe ACM cladding throughout the pandemic and expect around 95% of remediation work will have been completed or be underway by the end of this year."
National Fire Chiefs Council Chair, Roy Wilsher, has welcomed the new Waking Watch Relief Fund.
He said: "[It] will help to reduce the financial burden for some leaseholders having to fund the costs of waking watches.
"It has been our firm and long held expectation that building owners should move to install common fire alarms as quickly as possible and this funding is a positive step."