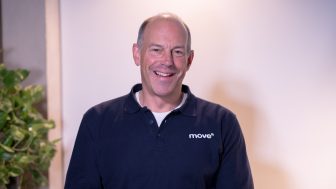 Move iQ, the consumer advice website founded by TV property presenter Phil Spencer, has launched a selection of new property reports, designed to support consumers looking to buy or rent a home.
Spencer describes the reports, which provides supporting data from Sprift, as 'essential' for anyone currently looking for a new property.
He said: "It's always been our aim to arm anyone moving home with the tools, knowledge and confidence to secure the right property and get the best deal possible.
"When choosing where to live, having vital property-specific and local area information is too often overlooked. Having all the facts to hand and knowing what to do with them right from the outset, is essential when about to buy or rent.
"We don't just deliver the information; we provide advice on how people should use that information to support their decision making and onward negotiations.
"What I'm really excited about with our new reports is that the data and improved design provides consumers with property facts digitally, in a concise and understandable way. This is thanks to Sprift's innovative approach to delivering accurate data, quickly."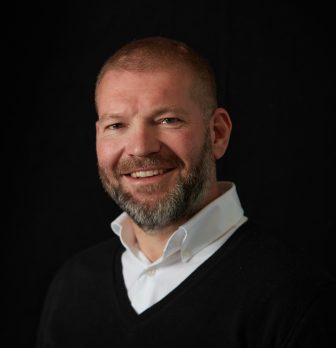 Matt Gilpin, CEO at Sprift, added: "Over the past six years, we have worked hard to develop our platform to offer the most comprehensive source of data on UK properties. We are thrilled to be working with the Move iQ team, and to be aligned with true industry experts – working together with the overall aim of a better functioning housing market.
"With the government driving for material information to be provided at the outset, and the consumer wanting it, it makes sense to arm the consumer with this upfront information, which is exactly what the Move iQ reports will do.
"Estate agents already using Sprift will also appreciate just how important it is to have these well-informed buyers and sellers – people who will ultimately take the entire purchase very seriously."
For a more detailed insight on the new reports, Move iQ has produced a video with Phil Spencer and Matt Gilpin.