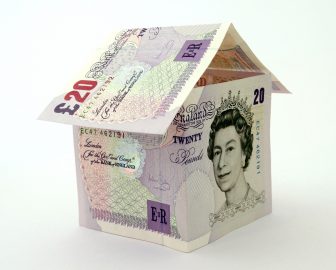 Almost a quarter (22%) of Brits have looked into changing their mortgage deals as they struggle to keep up with payments, according to research by iPlace Global.
The Office for National Statistics (ONS) recently revealed that 1.4 million fixed rate deals are set to expire in 2023. Last year, the Financial Conduct Authority (FCA) stated that more than 200,000 households had already fallen behind on payments by June 2022.
On average, mortgage rates have fallen since the market instability following September's mini-budget, but they are still higher than at the beginning of 2022, said iPlace Global.
CEO Simon Bath commented: "Over the past 12 months, we've seen lenders adapt to the climate and bring forward new deals for borrowers. Historically, longer-term fixed rates in the UK have been less popular when compared to other European countries. However, we are beginning to see this change.
"The current climate has made the choice of commitment and flexibility completely irrelevant, and our research highlights this. Many of those who purchased a property during the pandemic are now set to see their plans expire this year, and could be faced with a larger mortgage bill as a result."
Bath added: "While it is welcome news for aspiring buyers that some lenders are set to trim mortgage rates and house prices are slowly falling, existing homeowners will need to change their spending habits or dip into their savings to keep their home. Hopefully we will continue to see lenders bring even more competitive products to the market to create a greater sense of optimism for borrowers."