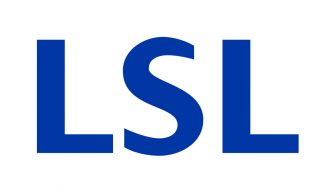 LSL Property Services has warned full-year profits will be lower than expected amid 'more challenging' trading conditions as higher interest rates and political uncertainty weighed heavy on the housing market.
LSL identified disruption created by September's mini-budget and higher mortgage rates for a slowdown in new house sales.
Group revenue was slightly higher at £276.1m in the ten months to the end of October, thanks to a strong performance within its surveying arm, but its estate agency business saw a 6% fall.
The company now expects the overall group performance to be below its prior expectations.
It said full-year profit is anticipated to be in a range just above or just below that reported in 2019, having previously forecast a stronger performance.
LSL shares fell 10.6% to 236p at the close of trading on Friday, leaving the stock down 43.4% compared to a year ago.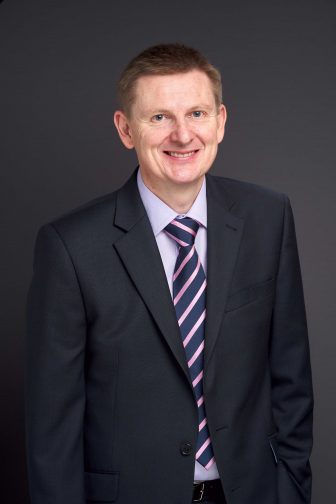 David Stewart, LSL's chief executive, commented: "As reported in our Interim Results, LSL traded strongly in the first half of the year, with our Surveying & Valuation and Financial Services businesses achieving record revenues. The Estate Agency Division retained the substantial market share gains made in 2021, in doing so building a strong sales pipeline as significant profits were delayed by the continuing slow speed of exchanges across the market. This meant that the Group entered the second half of 2022 well placed to deliver a strong H2 profit performance, ahead of the equivalent period in 2021.
"Since that time, market conditions have been more challenging than previously expected, with the mortgage and housing markets being disrupted by political uncertainty and sharply increasing interest rates.  Across the market, this has given rise to a reduction in mortgage activity and new house sales, and an increase in fall-throughs of previously agreed sales.
"This challenging background means that there is a wider range of potential outcomes for the full year than previously expected.
"I am pleased to confirm that LSL's performance has remained resilient, and we are confident that Underlying Group Operating Profit in the second half of 2022 will at least be broadly in line with the second half of 2021, with the possibility of a stronger performance depending on the volume of valuation instructions received from lenders. This includes additional costs incurred due to discretionary payments to over 2,000 colleagues to help alleviate the impact of significant increases in living costs.  Around £0.6m of these costs will be reflected in 2022, with a further £0.8m to be paid in 2023 to cover the winter months."