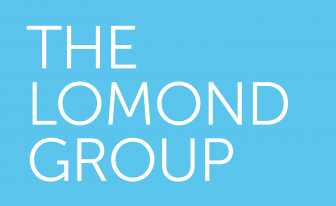 The Lomond Group has increased its presence across the North West of England after sealing another acquisition deal.
It has taken over the lettings book covering the Cheshire mill town of Bollington near Macclesfield from sector stablemate Harvey Scott.
The 200-plus properties have now transferred to the management of the Lomond Group's long-established brand across Greater Manchester and Cheshire, Thornley Groves; and sister agency Julian Wadden which it acquired in April.
The deal sees the Harvey Scott agency, founded by husband-and-wife team Niall and Nicola Tomlinson in 2003, strengthen its focus on its sales and letting business operating out of its branch in Davenport, near Stockport, as well as their burgeoning antiques business.
Management of the new properties has been shared between Julian Wadden's four offices spanning South Manchester, plus Thornley Groves' network of nine branches across Manchester and the North West.
Jason Watkin, CEO of Thornley Groves, said: "We're thrilled to bolster the quality and quantity of our rental portfolio by further extending our presence into Bollington, Macclesfield.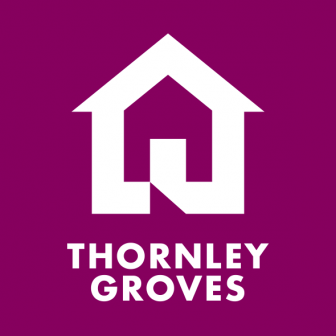 "Bollington is known as Cheshire's 'Happy Valley' and, as we continue to extend our geographical footprint, it represents a natural fit for us.
"It's a rural idyll that sits on the doorstep of some of Cheshire's most beautiful countryside, yet also within touching distance of places like Macclesfield Forest and the Cheshire boundary of the Peak District National Park.
"It crowns another year of consolidation across prime swathes of the North West of England for Thornley Groves, having grown strategically through more than a dozen acquisitions since the beginning of 2021 – more than tripling the size of our business."
"We currently have around 7,500 properties under our team's management, compared to 2,400 at the end of 2020.
"Niall and Nicola have been a mainstay of the Cheshire property market for two decades and we wish them well as they concentrate on their sales and lettings business in and around Davenport."
Thornley Groves became part of the fast-expanding Lomond Group at the end of 2020, when Lomond Capital and Linley & Simpson joined forces to co-create a new national lettings and sales business. It had been a key strand of Lomond Capital's business since 2013.
With this latest deal, the Lomond Group now has a combined portfolio of over 37,000 properties, worth more than £8bn, under its management; and operates major hubs in private rental hotspots including Aberdeen, Birmingham, Brighton, Edinburgh, Glasgow, Hull, Leeds, Manchester, Sheffield and York.
It has brought together a number of well-known letting and estate agency names on the high street, including Linley & Simpson across Yorkshire and the Humber; Thornley Groves in Greater Manchester and Cheshire; John Shepherd in its Birmingham and Midlands hub; Brand Vaughan plus Michael Jones and Company in the South East; as well as DJ Alexander and Stonehouse in its Scottish heartlands
The Lomond Group has the backing of leading private equity firm LDC, with access to further acquisition investment provided by LGT Capital Partners.