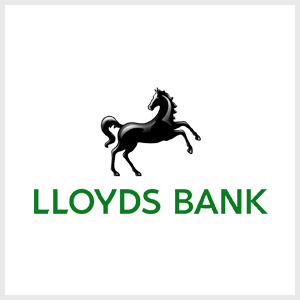 Lloyds Banking Group is targeting significant growth under its new chief executive, Charlie Nunn, with plans to expand its wealth management, property and commercial banking businesses.
Nunn, a former HSBC wealth and personal banking chief, aims is to quadruple the budget of its Citra Living private home rental market brand to £1bn, the Financial Times has reported.
In August, the bank confirmed its plans to buy 10,000 properties by 2025 and operate them as a private landlord under the Citra brand, before expanding this to 50,000 homes by 2030.
Britain's biggest retail bank wants to buy and rent out new and existing properties across the UK, as it looks to boost profits.
It has also been reported that entering the private rental market could pave the way for Lloyds to sell other products to prospective tenants, such as insurance or loans for deposits.
Lloyds Bank set to buy first property as it plans to become a private landlord