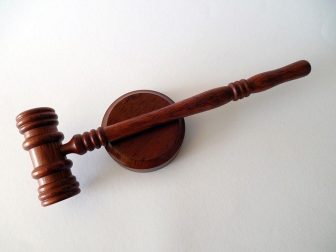 Kings Lettings in Berkshire has been ordered to pay £62,416.88 to a former employee who successfully brought a case for constructive dismissal.
Judge Mensahr sided with Wendy Luckwell at a remote hearing at Watford Employment tribunal.
In employment law, constructive dismissal occurs when an employee resigns as a result of the employer creating a hostile work environment. Since the resignation was not truly voluntary, it is, in effect, a termination.
For example, when an employer places extraordinary and unreasonable work demands on an employee to obtain their resignation, this can constitute a constructive dismissal.
Judge Mensahr ruled the claim for constructive dismissal is made out and succeeds.
Some £16,048.00 basic award. The claimant was employed for 34 years and was aged 60 at the date her employment ended.
In addition, Luckwell was also awarded £38,138.16 (net) or £67,740.00 (gross) compensatory award for loss of earnings for a period of 12 months following the end of her employment, £2,010.00 employer pension contributions for the same period at 3%, £500.00 for her loss of statutory rights.
The judge increased the compensatory award overall by 15% to reflect the failure by the letting agency to follow the ACAS Code in both the grievance and disciplinary procedures.
The total sum awarded is £62,416.88 (net).
You can read the judgement in full here.