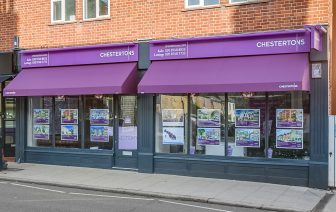 The rental market in London remains buoyant with both demand in the PRS increasing in recent weeks, according to Chestertons.
The latest data provided by the agency shows 15% more tenants entered the market in March than in February 2023. At the same time, Chestertons' agents conducted 19% more viewings and handled 13% more offers from tenants.
Despite this increase, Chestertons expects that 2023 will be less competitive for tenants as it currently has 30% more rental properties available compared to March 2022. In addition, there has been a 10% rise in landlords putting their property on the rental market, the agency says.
Richard Davies, COO of Chestertons, commented: "Following a challenging year for tenants last year, during which rents in some areas of the capital increased by over 20%, we are pleased to see a wider choice of rental properties now becoming available. We expect this to stabilise rents and some landlords will be prepared to reduce their asking rent in order to secure the right tenant."
In March, Chestertons registered a 27% year-on-year uplift in tenants agreeing tenancies with landlords.
Davies added: "Areas that were particularly popular among renters in March include Islington and South Kensington but also Canary Wharf and Pimlico, which continue to attract a high number of city professionals."
Separate data released by HomeLet, based on actual achieved rental values for just-agreed tenancies, provides an in-depth insight into the letting market and what is happening right now across London and the wider UK market.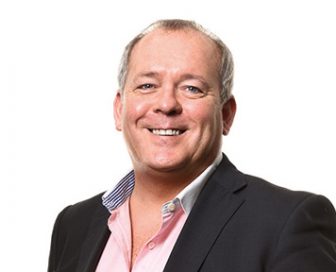 It reveals that the average rent in the UK is now £1,184 per calendar month (pcm), increasing 0.8% from last month's average of £1,175pcm.
London rental prices slowly start to rise again after experiencing a drop in previous months, with average rental prices hitting £1,979pcm, 0.2% above the previous month.
When London is excluded, the average rent in the UK is £993pcm, up 1% from the previous month
The North East saw the largest monthly variance, experiencing a 1.6% increase from last month, with average rents rising to £639pcm.
Andy Halstead, HomeLet & Let Alliance CEO. said: "With every region of the country reporting a month-on-month rental price rise, it's fair to say that demand for rental properties remains exceptionally high. It had been interesting to observe a few months of decreased prices in London, but the capital appears to have recovered from a slight dip, in line with rises across the country."