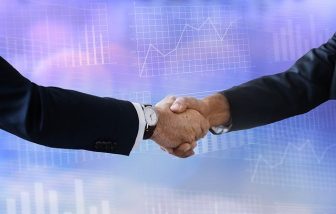 UK monthly property transactions reached an all-time high in June as prospective homebuyers scrambled to complete purchases before the stamp duty holiday tapered at the end of the month.
The latest seasonally adjusted monthly transactions released by HMRC, which covers the month of June, shows that 198,240 properties changed hands, the highest since records began.
The sharp rise in transactions has been fuelled primarily by purchasers rushing to acquire new homes to ensure they did not miss out on the financial benefits on offer from the stamp duty holiday.
On a non-seasonally adjusted basis, HMRC estimates that 213,120 property sales took place in June.
The number of transactions has increased by 74% in the last month alone, up from 113,850 in May, HMRC's data showed.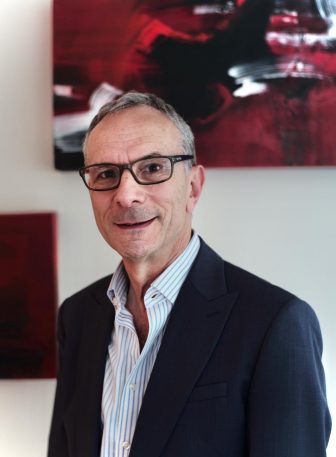 Jeremy Leaf, north London estate agent, said: "As always, it is transactions rather than the more volatile prices which are a better measure of housing market health. These figures clearly illustrate the frenzied rush to the finishing line for buyers to take advantage before the stamp duty holiday drew to a close.
"However, activity has reduced since, particularly in London where the savings were greatest. Early signs are that sales will be down significantly, but we have noticed nearly all of our transactions are continuing with very few renegotiations. This leads us to believe prices will not be markedly different over the next few months."
Nick Leeming, Chairman of Jackson-Stops, added: "Housing transactions continued to soar in June and are reported today as being the highest monthly total since the introduction of the dataset in 2005. This will come as no surprise to our branches who have been completely inundated with buyers searching for a new way of life post-pandemic, fuelled by an eagerness to beat the Government's extended Stamp Duty deadline at the end of the month.
"We anticipate transactions dipping slightly over coming months from these record-breaking levels as the SDLT holiday tapers off, but overall we expect the market to remain highly active for the foreseeable future for several reasons.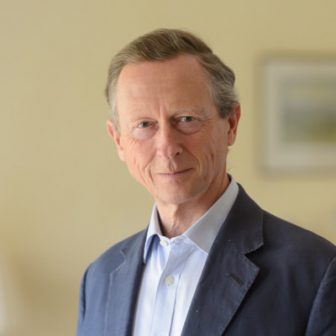 "While many have sought to take advantage of flexible working to make a move further out into the suburbs or the countryside, the work from home message has now been lifted. Buyers will now have to consider how to best split their time between the office and remote working and how their home can best facilitate this.
"These complex and ongoing changes in lifestyle and working patterns will be a catalyst for demand for some time to come, especially in suburbs and countryside villages and towns within reasonable commuting distance of major business centres. Our analysis of house prices, growth, train reliability, speed of journey and train crowding revealed seaside towns on the Kent coast provide the best options for buyers considering these factors. Our data indicates Folkstone as the best overall commuter location, whereas Herne Bay and Sandwich rank first and second in terms of desirable towns which allow access to London within 90 minutes.
"Savvy buyers should consider their position now before demand surges in these sought-after areas, while vendors in these areas have a unique opportunity to achieve an excellent price and facilitate their next move."