The technology and software solutions that power residential property search services for conveyancers and solicitors are changing and offer room for improvements.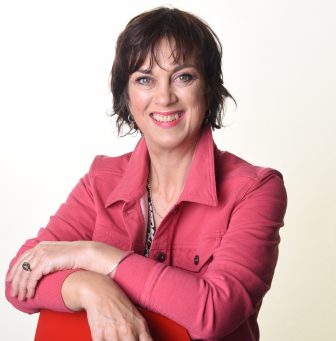 Index West Midlands – part of the regional network of Index Property Information – is working with environmental search reports and consultancy specialists Future Climate Info (FCI), which is the latest of a number of behind-the-scenes collaborations for the firm, designed to speed up property transactions.
Index West Midlands and FCI are both part of Dye & Durham, a provider of cloud-based software and technology solutions designed to improve efficiency and increase productivity for legal and business professionals.
Kate Bould, the managing director of Index West Midlands, commented: "The shape and size of many of the technology and software solutions providers to the sector have undergone significant change in the last six to 12 months, not least because of a number of company and product acquisitions.
"These present a rare opportunity for the sector to revitalize and refresh the products for professionals in the residential property sector, and benefit from the ongoing technology revolution."
Index West Midlands has been involved with a number of new product developments working with many leading environmental survey and report providers.
Bould continued: "We have supported and driven discussion and focus groups to help shape and develop solution innovations, a strategy that is central to our commitment to maximise and steer innovation in the sector to the benefit of our clients, solicitors and conveyancers."
She added: "As the sector catches its collective breath after the exceptionally busy period leading up to the end of the SDLT holiday on 30 June 2021, the focus can now shift, and I expect to see a big change over the next six months that will see new products and digital solutions for conveyancers and solicitors and the search providers they work with."