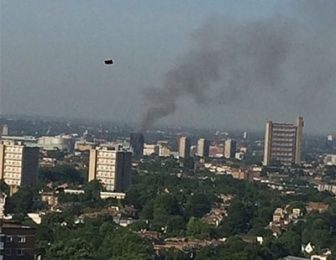 The Labour Party has backed action in relation to the building safety crisis that has arisen since Grenfell, calling for "sustained investment" in public services that could help resolve the crisis and prevent it continuing in new buildings.
The party took the step through the passing of a motion at its conference yesterday.
The motion calls for "more sustained investment in local authority building control, in fire service fire safety teams, fire inspectors and in other public agencies required to ensure building safety", and opposes "privatisation, deregulation and contracting out" of these services. These services will help detect building safety issues in existing buildings and help prevent them arising in future buildings.
The motion states that there "remains a deep, unresolved crisis in building safety", and notes that hundreds of thousands are "trapped" in unsafe buildings, with "tenants and leaseholders expected to pay the price" for the crisis.
The motion also recognises that "four years on from the Grenfell Tower fire, there is still no justice for the bereaved, survivors and residents", says that the party "stands in solidarity with the firefighters who attended" the fire, and backs cladding campaigners.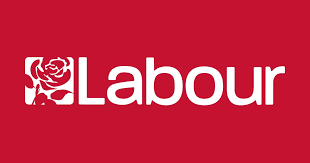 The motion was brought to Labour Party conference by the Fire Brigades Union.
Matt Wrack, general secretary of the Fire Brigades Union, said that:
"People up and down the country are stuck in homes, schools and offices which are death traps. To say that is unacceptable is a huge understatement, and we are glad that the Labour Party has come together and backed action that will help resolve this situation.
"More than four years after the fire, the courage and strength of the bereaved, survivors and residents of Grenfell as they fight for justice and safer buildings is clear to all of us. We at the FBU stand shoulder to shoulder with them in their fight."