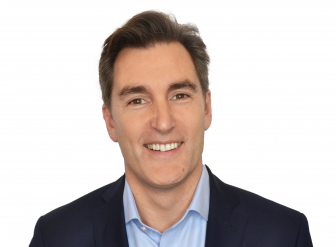 Keller Williams UK CEO Ben Taylor has dismissed speculation that Aspire, which he launched in Jan 2019, has closed, while also denying that KW Exeter is about to cease trading.
EYE was told earlier this week that KW Aspire has shut with its remaining four agents operating from the KW Prime Market Centre; they no longer operate individually on the main property portals. The KWUK website shows that the KW Prime Leadership is running the operation.
"Last week they folded into Prime due to lack of agents and listings and inability to attract and keep staff," a source told EYE.
Launched in April 2022, EYE was told that KW Exeter also followed suit last week folding their operation into KW Plus in Essex. Their Rightmove only shows two properties SSTC.
"They haven't grown in over two years and last year it was widely reported in the press that KW Warwick, KW Bristol ceased operating with KW Leeds also shutting and sending their agents into KW Plus," the source added.
EYE contacted Ben Taylor requesting clarity on the matter.
The KWUK CEO explained: "We are dedicated to supporting our agent business owners in developing and growing their businesses and we believe that the best way to provide this is by utilising our most experienced leadership team members and sharing their knowledge and expertise, as well as the well-established tools, models and processes across the network.
"KW Aspire has not been closed. KW Aspire has been collaborating with KW Oxygen for a number of months, and is now collaborating with KW Prime instead. Agents have been utilising our Maidenhead and London centres for some time. Each of our agents have access to our centres around the country, benefiting from the community and network this provides.
"The collaboration is a part of our strategic plan to support more agents across KW in the UK. No agents or owners leaving KWUK have triggered this change, it's simply a realignment of leadership resources in supporting the KW Aspire agents."
With regards to KW Exeter, he added: "Again, KW Exeter has not merged, but is collaborating. Existing KW Exeter agents are benefitting from access to the extensive and well-established KW Plus training calendar in addition to that provided by the Exeter leadership team who are very much in place, actively supporting their agents day to day whilst working hard on growing their agent community over the coming period.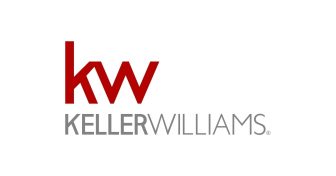 "We have, during our growth phase, operated from two temporary locations in Weybridge and will be opening in another physical location in that vicinity in due course."
He continued: "We currently have 12 centres across the UK. KWUK has 436 Associates [including team members and leadership) as of 17 April, of which 337 are independent business owners, either solo agents or lead team members.
"Associates include both our 30-plus strong leadership team across the country, supporting every agent in building their businesses, as well as the team members within our agents' businesses. More than 65 agents have joined KWUK so far in 2023."