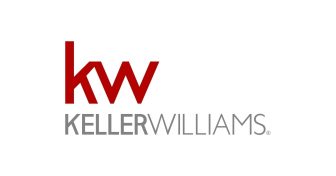 Keller Williams, which claims to be the leading business-owner or 'self-employed' model in Britain with more than twice the number of agents than any of its direct rivals, has opened its third location in Scotland.
The company, which already has 10 market centre locations in England, has added Edinburgh to its existing market centres north of the border, along with Glasgow and Inverness.
The formal unveiling of the latest Keller Williams will take place today at The Scotsman Hotel.
Andrew Reid, Operating Principal at the original Inverness Market Centre will be expanding his team to cover the Edinburgh area whilst also working very closely with Evelyn Foster, operating principal at Keller Williams Glasgow.
Reid said: "We're all really excited about our further expansion throughout Scotland.
'The property market here is good and we've seen annual prices increase by 6.9% in 2020 at the same time as partnering with more and more agents, all buoyed by the recent uplift. The latest numbers from the ONS state that Scotland saw one of the strongest monthly increases of all UK regions in January, at +1% and so the timing is right for us to be expanding Keller Williams still further in our quest to be the dominant force north of the border."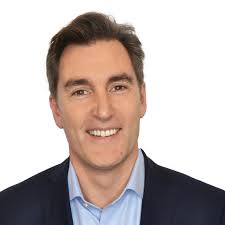 Foster added: "Keller Williams Glasgow has grown strongly since we launched in 2020 and is doing great business via some incredible local agents. The addition of an Edinburgh base will add to our strength and will only increase awareness and our credibility amongst home-sellers, buyers and potential agent partners too."
Ben Taylor, CEO of Keller Williams UK, reflected on Keller Williams' ambitious plans to expand across the UK.
He commented: "Our traction in Scotland is already notable and will now be reinforced with a third market centre location for our growing number of agents to utilise as we support them in their journeys to be the highest earning estate agents in the country.
"I am currently looking at our next target areas and would be happy to chat to any interested parties about the huge opportunities that exist for further market centres."