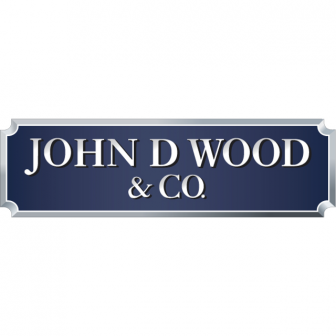 John D Wood & Co. has opened its new headquarters in Belgravia on their 150th year of trading.
John D Wood & Co., which is now owned by Connells Group, was established 150 years ago by John Daniel Wood, who opened the doors to their first office at No. 6 Mount Street, Mayfair in 1872.
The business' Chiswick office has recently upsized to a larger, more prominent premises due to the rise in local market demand, and now the estate agency has acquired their new head office at 15 Belgrave Square, Belgravia.
Over the last three years, under the leadership of managing director, Polly Ogden Duffy, John D Wood & Co. has opened four new offices.
The expansion follows their strong 2021 trading results where the company announced an increase in EBITDA of 26% compared to the previous year; property sales transactions increased by 55% and the lettings business saw an uplift of 10% in new tenancies in the same year.
Duffy said: "I am delighted we have found our new home on one of the most prestigious squares in London. Our location is in the heart of our office network, conveniently positioned alongside a number of foreign embassies, of which we work with on a daily basis relocating diplomats to the UK through our Corporate & Relocation Services team.
"John D Wood & Co. has grown significantly in the last three years, and the move to Belgrave Square is a further commitment to our network and growth plans for the future."