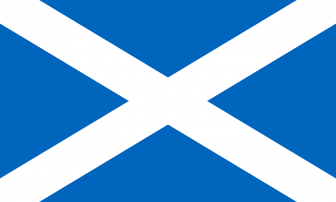 The Coronavirus (Recovery and Reform) (Scotland) Bill proposes changes in 30 specific legislative areas, which were modified by temporary provisions made under Scottish and UK coronavirus legislation.
It follows a 12-week consultation process held between July and November 2021, which attracted almost 3,000 responses from individuals and organisations.
MSPs will now scrutinise and debate measures proposed in the Bill, which include maintaining provisions that enable Scottish Ministers to enact measures via public health regulations for any future public health threats.
Also, maintaining pre-eviction protocols relating to rent arrears in the private rented sector, ensuring that tenants have all the information they need about their rights, and placing more responsibility on landlords to ensure correct procedures are followed.
Plus, a temporary extension to statutory time-limits for criminal proceedings and the allowance for some procedural hearings to be held over audio or video link, to help manage the backlog of cases arising from the pandemic and ensure cases can continue to be heard, through greater flexibility in the programming of court business.
Daryl McIntosh, policy manager at Propertymark commented: "The permanent adoption of discretionary grounds for possession is disappointing. While the move was to an extent acceptable as a temporary response to the Covid-19 pandemic, the Scottish government has provided no justification or evidence of the need to implement discretionary grounds on a perpetual basis.
"Not only will the move deter private landlords from the sector due to the elevated risks associated with gaining possession, but it will also place further pressure on the tribunal system to handle the additional caseload meaning further delays, costs and risks for all parties.
"Furthermore, the application of the 'reasonableness test' in every case has the potential to create yet more uncertainty, and the likelihood of inconsistent judgements is high.
"The long-term consequences of this change can only be entirely detrimental to the private rented sector, with a further decrease in supply of property and increasing rents becoming a very real threat."