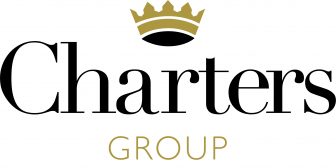 Charters Group has acquired Knights Porter in Southampton as part of a strategic move designed to grow its residential lettings operations in and around the local area.
The acquisition sees Charters expand its branch network, which spans Hampshire and reaches into the Home Counties, as well as grow its lettings portfolio by over 650 properties.

Richard Fowler, Knights Porter managing director, said: "Over the last 14 years we have built an excellent reputation and established an extensive lettings portfolio with in the Southampton area. Over the years we have worked hard to support a loyal landlord base with not just our lettings service, but also for advice and support in building their own portfolios.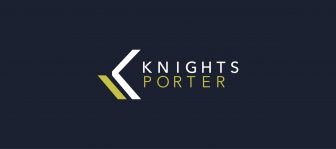 "We see the merger between Charters and Knights Porter as an excellent opportunity to take the business to the next level, a move that will ensure an excellent property lettings service for clients across Southampton and surrounding areas.  We will continue to flourish with even more expertise on board. The move will also give the consolidated team access to Charters' pool of in-house resources, including an established lettings and property management division."

Robert Mott, Charters Group chairman commented: "We would like to take this opportunity to welcome Richard and his team to the Charters family. They are an established lettings business renowned for delivering exceptional service over many years. Excelling at what they do best, we are proud to be working with another hugely successful south east property business as part of the Charters Group growth plan."