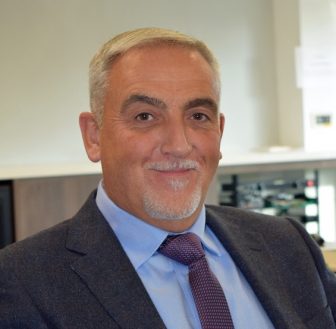 My neighbour is trying to move home, and he is having a nightmare time of it, despite a short chain and few mortgage issues for any of the parties involved.
He tells me his conveyancer had to wait over two weeks before they received any kind of documentation from his seller's conveyancer and that the (Local Authority) search will take weeks to come back, if not longer. Knowing what I do for a living, he asked me why his seller was not better prepared to proceed when they accepted his offer. As an ex-HIP provider words (for once) failed me.
So, a simple question, to begin what I hope will be a healthy and constructive debate;
Why don't estate agents suggest that their sellers instruct a conveyancer when they take a property on?
Even if the conveyancer only opens a file, it would be a start. If they went further and obtained the title deeds, plan and a completed PIQ, even better. Let alone ordering searches as well!
It's not brain surgery or rocket science, and it need not cost much (if anything at all) and a simple change in procedure may help reduce transaction times, fall through rates and stress levels.
There are a number of companies that can provide some kind of 'sellers pack' software should that be required, but in all honesty no software is needed to compile a basic pack.
I began my conveyancing career back in the mid-70s, which, for all intents and purposes, was pre internet and pre-emails. Most properties had unregistered titles, contracts were often exchange by hand or post, and completions were always carried out face to face. And yet, transactions times were quicker, fall through rates fewer and stress levels at a manageable level. In nearly half a century we have gone backwards, not forwards, why?
I fully accept that seller's packs are not a silver bullet, but they would, in many cases help. I therefore repeat my question;
Why don't estate agents suggest that their sellers instruct a conveyancer when they take a property on?
The market will change and properties will not be flying off the shelf for ever. Now is surely the time to begin thinking about improving the process, not when it is too late to do so.