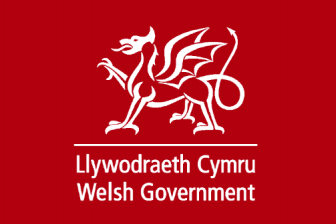 A new leaflet specifically designed for estate agents to help home buyers in Wales understand Land Transaction Tax has been made available.
Jointly produced by the Welsh Revenue Authority and Propertymark, the leaflet is available to download by clicking here.
If you're buying a property in Wales, check if you need to pay Land Transaction Tax
What is Land Transaction Tax? 
Land Transaction Tax replaced Stamp Duty Land Tax in Wales from April 2018. You pay Land Transaction Tax when you buy a
property or land over a certain price in Wales. The Welsh Revenue Authority collects and manages Land Transaction Tax on behalf of the Welsh Government.
Check how much tax you need to pay
It's important to check how much tax you might need to pay as early as possible. For example, the amount you pay might be affected if you're buying:
• a property when you already own one
• more than one property
• non-residential property
Land Transaction Tax rates are set by the Welsh Government. The amount of tax you pay in Wales may be different to the amount of
tax you'd pay elsewhere in the UK.
How can I work out how much tax I need to pay?
You can use the Land Transaction Tax calculator on the Welsh Revenue Authority's website to help you work out how much you might need to pay: gov.wales/land-transaction-tax-calculator
For more information Go to: gov.wales/WRA or call the Welsh Revenue Authority on: 03000 254 000.