HMRCs Anti Money Laundering Supervision (AMLS) team has changed its name to Economic Crime Supervision (ECS).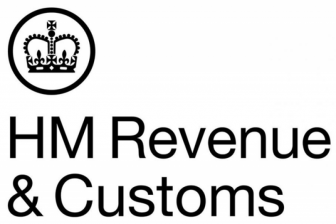 This change does not affect its responsibilities under the Money Laundering Regulations or how HMRC will interact with agents.
You may continue to see AMLS referenced in correspondence from AMLS during April whilst the changes take effect.
You can find all of HMRC's anti money laundering guidance for businesses on GOV.UK.