Zoopla has announced the extension of its agreement with Carter Jonas until April 2023.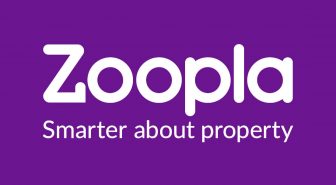 The extension follows the portal's strong lead volume performance, with the website delivering a 40% increase year-on-year in lead volumes to Carter Jonas.
The extension also follows the recent unveiling of Zoopla's new vision, which aims to expand its capabilities beyond a portal to an ecosystem of integrated products and services – see below.
Lisa Simon, head of residential at Carter Jonas, said: "Zoopla's continued investment in its digital infrastructure presents users with a seamless approach to their property search. These efforts help to drive leads and increase exposure for our properties and complement perfectly the expert knowledge, advice and guidance provided by our teams – supporting our clients to make informed decisions and making the overall process of selling, buying or letting a property a more positive experience."
Reflecting on the extension, Zoopla's chief commercial officer Andy Marshall said: "With their distinguished history and nationwide presence, we're delighted that Carter Jonas has chosen Zoopla as one of its key providers for growth in 2021 and beyond. It looks set to be another busy period for the property market with the extension of the stamp duty holiday and the new government-backed mortgage scheme, and we look forward to helping the brilliant team at Carter Jonas capitalise on this."