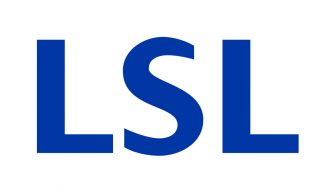 Paul Hardy, who was recently appointed head of the estate agency team at LSL Property Services, following the retirement of executive director Helen Buck, said he is looking forward to the next chapter of the firm's plans for growth.
Hardy, who started at LSL with Your Move Estate Agents back in February 2008, is busy working on long-term franchise agreements after the business yesterday announced plans to become one of the UK's largest providers of estate agency franchise services.
In a statement yesterday, LSL said its entire owned estate agency network of 183 branches will become franchises. Long-term franchise agreements have been reached for 143 of its branches with agreements for the remaining 40 branches at an advanced stage.
Following their completion, LSL will become one of the largest providers of estate agency franchise services in the UK, providing services to a network of more than 300 branches.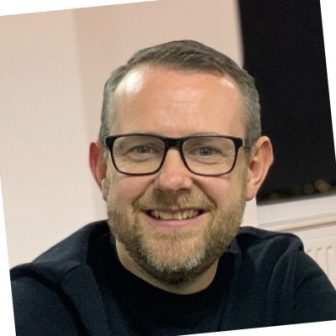 All network branches within the Your Move, Reeds Rains and LSLi brands will become franchise businesses, with agreements negotiated with existing LSL franchisees and experienced former members of the LSL estate agency division management team.
This change means that branches will be owned and operated by franchisees that know their communities well and will be able to take decisions at a local level. LSL believes that this will encourage a more entrepreneurial culture that will provide the springboard for growth and create great opportunities for the staff working in the franchise businesses.
The franchisee network will continue to benefit from the distribution of other products and services provided by LSL, notably in financial services.
Around 1,200 estate agency colleagues will transfer to work within the franchisee network, with branch based personnel providing continuation of service to estate agency customers.
Hardy commented: "I'm delighted to have supported our estate agency network in this major expansion and I'm really looking forward to working with our franchisees and to supporting their growth in the future."