There are hundreds of homes across the UK currently available for NHS workers free of charge under the TrustedStays scheme launched by the short-term let sector.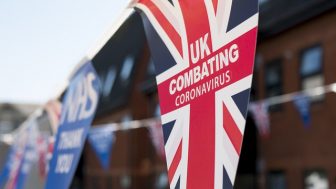 The scheme, which replaced the NHS Homes initiative in November 2020, is operated by a number of professional management companies in the short-term let industry, under the umbrella of the UK Short Term Accommodation Association (STAA), enabling NHS staff to stay in homes near the hospitals they work in for free or at a heavily discounted rate during the Covid-19 outbreak.
There has been a high level of demand from people working in the NHS, including those who are on the front-line of the crisis, with the scheme supported by more than 30 companies.
Merilee Karr, chair of the STAA, said: "The huge success we saw with the NHS Homes scheme last summer showed that the authorities needed our support in housing their staff as they worked through the pandemic.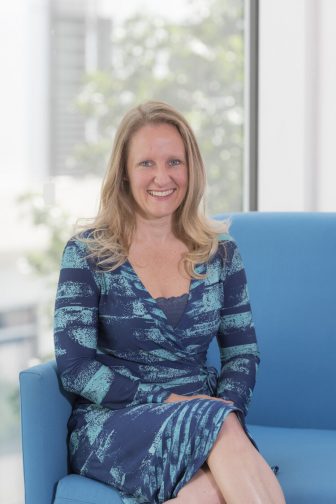 "As the situation with Cocid-19 has worsened dramatically in recent weeks, our property partners and homeowners want to get behind our key workers and say thank you, as well as helping to bring the virus under control. Wherever possible, properties have been reduced in price and in some cases are free. Everyone is doing their bit to try and help the key workers get through this pandemic and get us back to normality as quickly as possible.
"By staying in safe and clean accommodation, key workers won't have the worry of a daily commute on public transport and will be able to protect vulnerable family members by staying in a separate, self-contained property."
The TrustedStays scheme is supported by some of the UK's major players in the short-term accommodation industry such as UnderTheDoormat, Altido, CityRelay, Guest Ready, Sykes, A Place Like Home, Way of Life and Urban Stays.
Jeremy Slater, general manager UK, Altido, commented: "We are once again proud to participate in TrustedStays and with our wide reach of properties from Scotland to London, we are in a position to provide quality accommodation in homes for NHS and other key workers as their needs arise. The past 12 months have been difficult for everyone, and we hope that by participating in this initiative once again, that we can all help to get through this final push and out the other side."
Richard Bridger, COO, UnderTheDoormat, said: "Offering significantly discounted homes on TrustedStays is a valuable way the industry can support frontline key workers in the fight against Covid-19 and it's our way of saying thank you to NHS staff.
"We hope that providing NHS staff with safe, clean and comfortable homes to stay in helps brings comfort to them during this tough time. TrustedStays will also offer a long-term sustainable solution for accommodating professionals who need safe, accredited properties to stay in, in a post-COVID world, and provides the industry with an important source of bookings during the current restrictions on all but essential stays."