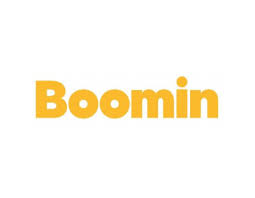 Since its launch just over a year ago, Boomin has built its momentum on the basis of offering agents free use of the platform and claimed earlier this year to have 8,000 agents on board.
However, agents have been required to pay to list properties on the platform since the start of April, and this has inevitably left many people wondering how many companies have signed up as paying customers.
Would the 8,000 agents get on board with paying for the platform or would they simply leave?
Although the free period finished on 1 April 2022, it is still not clear what the uptake from paying agents looks like, despite a request from EYE at the end of March.
Instead of providing solid indications of how successfully the move to the paid-for model is going, Boomin has only drip-fed a list of paying agents 10 or 20 at a time over the past few weeks, with the latest batch unveiled this week, as part of yet another tightly controlled public relations campaign.
In a clear bid to boost take-up, Boomin is keen to point out that agents will receive free shares in the platform if they sign-up "to ensure that they benefit from its growing success".
Michael Bruce, CEO and founder, commented: "Agents signed to the Boomin platform will benefit from a win-win, with the ability to secure new customers with the offer of a superior customer experience and earn more money through the platform than they pay over in fees."