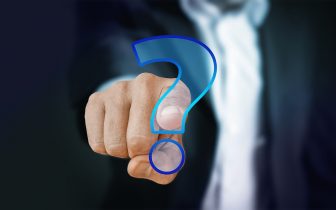 There must be a real sense of despair among the internet hybrid agents, who have seen their overall market share decline – despite the booming housing market.
Even though millions of pounds have been poured into ad campaigns, and one agent, Strike, even gives their service away for free, our own data – which tracks market share in the areas where we operate – shows the TOTAL share for the internet hybrid agents has fallen from 6.67% this time a year ago to 6.23% this July.
Purplebricks, the largest of the online agents, revealed in its recent annual accounts that its overall market share had slipped back from 5.1% to 4.7%.
Purplebricks, Yopa and Strike (formerly House Simple) have accumulated mega millions in losses over the years, yet investors continue to throw more money at them – despite them being such a spectacular financial flop! How can businesses losing so much money be worth so much? Wake up, investors!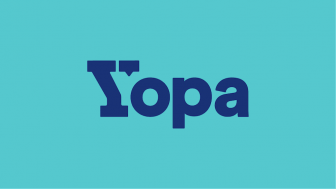 Even international investment bank UBS has advised investors to sell their Purplebricks' shares, as it is less convinced by its long-term potential. The Purplebricks' share price is languishing at 72p as I write – plummeting from 525p in the summer of 2017.
So much for the revolution in estate agency that the tech-led hybrids had threatened; their value is diminishing by the day.
Perhaps the latest backers for Strike should have had a word with Purplebricks' investor Axel Springer first, before stumping up £11m between them. One of them is Channel 4 Ventures, so I expect we'll see a load of free TV ads appearing.
Among the hybrids themselves, our own data in the areas where we operate shows that Purplebricks has slipped from a 71.2% share of the online agent market a year ago to 57.8% – down 13.4%! Yopa, meanwhile, has increased from 15.8% to 16.3%.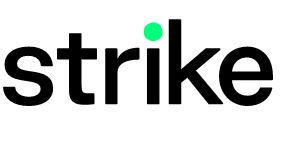 In third place is Strike at 10.6% which, as House Simple in 2018, had just 3.2% of the market, according to our own data.
So why are the internet agents not gaining more overall market share?
Could it be that the great British public has got wise to the fact that good old traditional estate agents can generate substantially more viewings, obtain a higher price for their property and provide a better service with all the associated tech – and that going to one of these hybrids can seriously damage their wealth? They just list, they don't sell.
So much for the 10% overall market share target that Purplebricks' CEO Vic Darvey regularly trumpets. When he was appointed two years ago, he stated this would happen within three to five years. It's now described as a 'medium term' target. The problem with making such bold assertions is that they can come back to haunt you.
I predict we'll start to see more of a level playing field as hybrids are forced to move more into the traditional realm in order to survive. Might we even see them with branches on the High Street?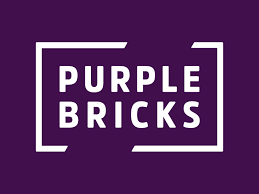 It's still not clear what Purplebricks' new financial model involves. Does their 'offer' to reimburse customers include ancillary products such as 3D tours, premium listings, EPC and home reports? Will they take any admin fee for the lack of a sale? What if there's a lull in the market? How quickly will they hand back the upfront fee if there's no sale?
The truth is that their market share has always been over-rated because people selling their house with them via their deferred scheme (which was separately financed) never withdraw their property otherwise they would have to pay up. Their new structure will have massive repercussions for their market share and I can see it dropping even further as vendors flock to get their money back. That's going to be a senior management headache.
I can't help but wonder how much this will all cost, even if their finances have started to improve, bolstered by the sale of their Canadian business. I remain puzzled as to how any of these internet hybrid agents are able to survive.
One day, their investors will wise up to the fact you can't keep throwing good money after bad and hope their fortunes will turn. Perhaps they'll realise the internet offering has finally hit the wall.