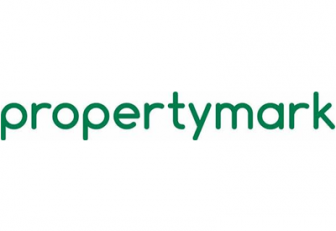 The number of residential properties for sale in the UK has steadily declined this year, with the latest research by Propertymark revealing that an average estate agency branch now has around 23 properties listed to for sale, with 19 buyers on average showing interest in any one property.
Pre-pandemic, the trade body says that properties experienced 13-14 viewings before landing a sale. But now, some agents are selling properties after showing them to just a handful of prospective buyers.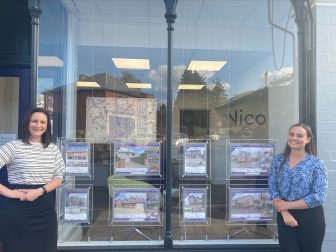 The lack of housing stock coming onto the market has left some agents with a chronic shortage of properties for sale, but Nathan Emerson, Propertymark's chief executive, believes that the housing stock shortage will not resolve itself this year "by any stretch of the imagination".
Erica Hinwood, Nicol & Co's sales manager, said: "We currently don't have anything for sale, as every single one of the properties we have been marketing for sale is under offer."
Hinwood added: "This very temporary situation where we have 'sold out' of all our stock reflects on the swift and successful activity by the team here in the Malvern office."