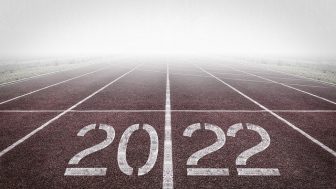 Five market insights for 2022:
1. The pandemic 'search for space' continues
We may be reaching the end of COVID 19 restrictions, but the record levels of sales demand we have been reporting since May 2020 show little sign of slowing at this stage. We said late last year that the pandemic search for space would continue at the start of this year – and just last week we reported record high demand for family homes in January. This trend has further to run through Q1.
2. The market will 'normalise' throughout the rest of 2022
As we move further into the year, demand will start to return to more typical levels. In the flats market, we are already seeing a 'normalisation' – with a returning appetite from international markets and workers and students moving to the city for lifestyle and careers leading to bounce-back in demand for flats in city centres after more muted market conditions during the pandemic.
We are frequently asked if city-centre demand is spurred by those who made a move to the country moving back to the city. There are some instances of this, but in many cases, the change to working patterns for office-based workers, which facilitated a home move, will likely remain in place, even after the pandemic fully recedes as many companies embrace more hybrid styles of working.
3. Supply will start to build in 2022
There are already green shoots in the supply of homes for sale. While the total stock of homes available to buy is around 45% lower than the five-year average, new supply coming to the market is tracking ahead of levels seen at this time of the year in 2018 and 2019, and overall valuation leads are also rising, tracking the trends in early 2021.
4. Economic headwinds will rise in 2022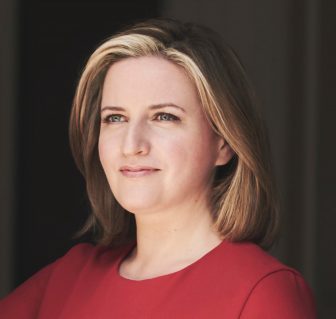 The rising cost of living, reflected in rising inflation will lead to more interest rate rises from the Bank of England. This will feed through into the cost of mortgages. Three quarters of existing homeowners are on a fixed-term mortgage which means they will be protected from any immediate rate rises, while all those who have taken out a loan within the last decade or so will also have undergone "stress testing" to ensure their finances can withstand their mortgage rates rising to the standard variable rate + 3%. It will get more expensive for those taking out a new home loan, but rates will be rising from a low base, as shown in the chart below.
5. Transactions will return to levels seen before the pandemic
As the market normalises, price growth will slow. Price rises will be underpinned by the continued imbalance between supply and demand, although this will be less extreme than the conditions in the market last year. At the same time, the economic headwinds will also serve as a brake on house price growth – which we expect to be +3% by the end of 2022. Activity in the market will remain steady, with the number of sales returning to 1.2million this year, from a high of 1.5 million last year.
Gráinne Gilmore is head of research at Zoopla.