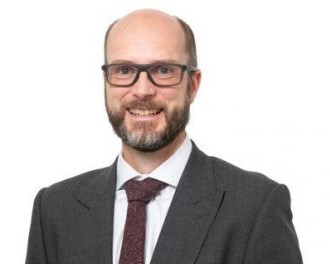 Agents are being warned that that they must act reasonably when returning deposits after a First Tier Property Tribunal handed down a ruling on the Tenant Fees Act.
It ordered Ludlow Thompson to pay back £343 to a tenant of a shared house in Leighfield House, Hackney, after he left the property and was sent an invoice for the switch of new tenancy agreement featuring the new occupant.
The tenant agued it was a prohibited payment under the Act, and the court agreed.
According to the Tenant Fees Act 2019 a fee can be charged where a tenant wants to leave early and replace themselves with an alternative tenant. However, the fee chargeable is limited to be either £50 or "the reasonable costs of the person to whom the payment is to be made in respect of the variation, assignment or novation of the tenancy".
David Smith, partner at JMW Solicitors, said: "This will be a problem for many agents who charge their actual costs for these changes, which are usually over £50. The other problem will be for tenants.
"There is no obligation on a landlord to agree to a change of tenants and if agents are going to be limited to a fee of £50 they may look to recover the additional expense from landlords who may then simply refuse to agree to a change of tenants.
"I doubt that Ludlows will appeal but I think they should. The Tribunal seems to me to be completely off base on this decision. This case will undoubtedly cause difficulties for agents until it is appealed to the Upper Tribunal and a binding decision is obtained."