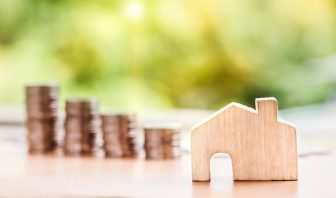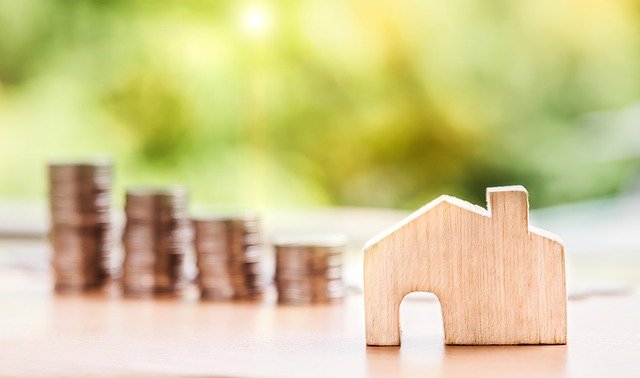 Homeowners are growing increasingly out of touch with the changing property market, new figures suggest.
According to Quick Move Now, on average, residents are currently valuing their own properties 15% higher than estate agents' valuations.
Danny Luke, Quick Move Now's managing director, said: "We asked thousands of homeowners in England and Wales to tell us how much they believe their property is worth. We then asked independent local estate agents to value the properties and compared the figures. 
"In 2022, homeowners were overvaluing by an average of 11%. Now they are overvaluing by an average of 15%. This growing inaccuracy suggests homeowners are struggling to keep up with the declining market."
According to Luke, it is little surprise that owners are becoming less accurate in their valuations since the property market has seen some significant fluctuations over the last three years. 
"Anyone who hasn't bought or sold a property in that time would likely find it very challenging to gauge where the market is currently, and how much they might realistically hope to achieve for their property," he said.
"Nationally, the average house price has fallen by 5% over the last year and average time on market has increased by 26%, so owners are having to price their properties much more competitively to achieve a sale in the current market," Luke added.