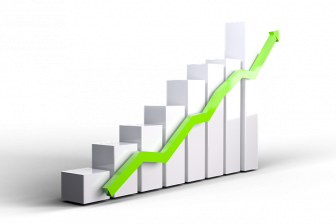 Analysis of UK property values by Oak Tree Mobility has highlighted the stark generational divide when it comes to getting a foot on the property ladder.
The mobility specialist analysed figures from the house price index as well as data on average earnings going back more than four decades to 1982.
The research revealed an almost 1,200% rise in the average price of a home in four decades from December 1982 to the most recent publication of HPI figures in December 2022 – from £22,685 to £294,329.
In this same period, earnings have not kept pace. According to historic data, average annual earnings in 1982 were £6,583.20 per year, whereas ONS figures today show the UK average salary now sits at £32,760.
Average property values have skyrocketed from 244% of average earnings to almost 800% in four decades. Where the average property value in 1982 constituted eight months' average earnings at the time, today the average buyer needs to save up 22 months' salary to afford the same deposit.
Taking each decade's percentage increase in property values to create an average and applying that to the coming decade, Oak Tree Mobility estimates that the average property price in 2032 will be £573,559.
When Gen Z and below look to fly the nest, this means a 20% deposit alone may be almost £115,000.
Commenting on the findings, Verity Kick at Oak Tree Mobility said: "Those who secured their first home many years ago may look at today's economic outlook and property market and worry for their family members.
"The figures also paint a worrying picture for the future, where buyers could be looking at deposits in the hundreds of thousands of pounds."