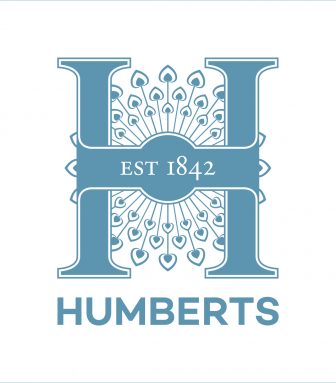 Humberts, which is currently celebrating its 180th anniversary, has revealed plans to open six more franchises over the next 12 months and are particularly focused on West Sussex, Surrey, Wiltshire, North or South Cotswolds, Dorset and East Midlands.
Humberts, one of the oldest names in estate agency, which was bought out of administration by a consortium of its own franchisees in January 2020, currently comprises nine branches in Cornwall, Devon, Kent, Norfolk, Somerset, East and West Sussex and North Yorkshire. They specialise in residential sales and lettings, land and new homes, auctions, commercial and leisure.
Originally established in 1842 by Charles Francis Humbert, the company went into administration in December 2020, with Begbies Traynor appointed as administrators. But the brand's strength meant that it attracted plenty of interest from both national and international parties, before finally being bought out of administration by Humberts Group Limited, a consortium of franchise owners set up in 2019.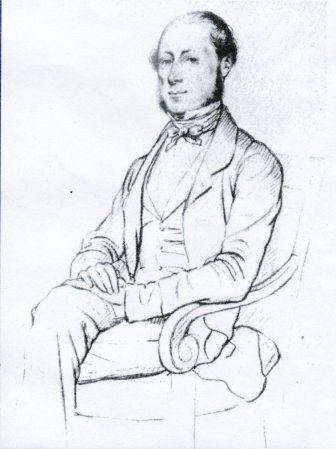 The consortium has done a good job running their own offices, trading as Humberts, and now believe the time is right for significant expansion of the brand.
The head of franchising, Tim Stephens, who is based at Humberts Norwich, commented: "When a consortium of franchisees bought the business together in 2019, we set out to build the team and grow the business to national prominence and our long-established reputation has not let us down.
"We are in a people industry and the same principals of service was the same in 1842 as it is now. Over the years, the company has been associated with an impressive list of high-profile clients, houses in London and the country, estates, farms, landmarks and is a prominent name in the leisure sector – this is why our clients choose to work with us.  #
"Our evolution to become industry trailblazers and the desire to support people on their property journey continues to underpin our business. Our customers benefit from our passion, commitment and ability to deliver a bespoke service, no matter their property needs, all whilst embracing the latest technology and our unrivalled experience and local expertise.
"We are very proud to have such a long history in Britain, so I'd like to thank everybody who has supported us over the years to help us achieve this significant milestone."
EYE NEWSFLASH: Humberts bought out of administration by franchisees