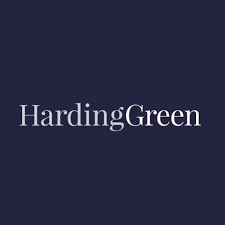 Harding Green has announced the launch of their new franchise business, which the company says has been in development for the past two years.
The vision offered by the broker model agency is to create franchise partner offices in prime cities and towns across the UK, where the operating partner owns 100% of their business and will be responsible for recruiting self-employed agents in their dedicated areas.
In order to make the necessary impact in a location, the franchisee will need to recruit ten plus self-employed consultants to operate in their immediate area. This will, according to Harding Green, give them 'the ideal opportunity to build significant market share whilst recruiting the best agents'.
Harding Green founder Nick Carter commented: "We have taken the decision to create 'partner offices', and in doing so, will be creating wealth and equity for our Franchisees.
"We are looking to speak with office heads, directors, managers and brokers working with other companies, who would consider launching a Harding Green franchise of their own.
"We are in effect giving up equity, providing the brand, administration and support whilst allowing agents at the peak of their careers to launch a broker model of their own, in turn creating a tradable asset which could grow significantly in value and be sold at any point."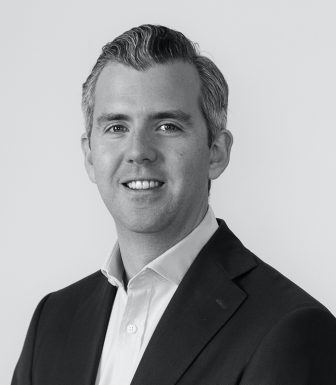 Harding Green, which has just launched a new website, has three more agents joining this week making a team of 23.
Carter added: "We know the only way to create a successful long-term business is to pass on equity to individuals who would be instrumental in the running and scaling of our brand.
"The benefit for us as the franchisor, is the security of having multiple like-minded business partners in many of the prime locations across the country such as Oxford, Guildford, Ascot, York & Stow on the Wold amongst many others."
The property franchise business, which allows a potential franchisee to initially start in their area as a self-employed consultant, is charging £5,000 to secure a location under their band name.
Harding Green Partner, Matthew Alexander, said: "One of the most attractive and unique offerings we have is our centralised business support and marketing which is accessible to our Franchisee's, and their team of agents from day one. This will ensure these new businesses are able to launch quickly and efficiently whilst not having to worry about employing support staff, as this part of the business is conducted centrally."
If you are interested in potentially becoming a Harding Green franchisee, click here.