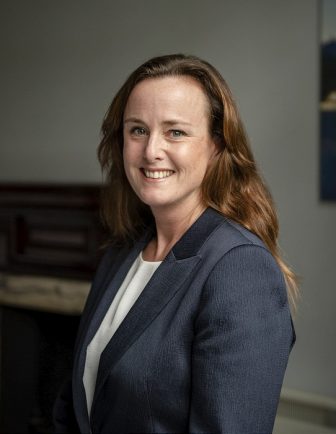 Hamptons has expanded its new homes division in the South and South West of England.
By re-structuring new homes in London, creating a new head of residential development for central London, and introducing three new regional heads of residential development in Bath and Bristol, Reading and Berkshire and Winchester and Salisbury, Hamptons has created a network of 12 new homes 'hubs' to support its 90-office network.
Mary Beeton, head of Hamptons residential sales, who is overseeing this expansion, said: "Our aim is to build on our existing successful new homes business in order to represent high quality developments across our entire network.
"Ranging from one off new build homes to schemes with hundreds of units from independent house builders and major national developers alike whatever they are building and wherever they are building it.
"With 45% of all new build instructions sold through our branch network already we ensure that our teams work seamlessly together to give the best possible results and service for our new build customers."
This expansion is further supported by significant growth and investment in both the Residential Consultancy and PRS Departments, as well as with the re-brand of Hamptons' Lanes New Homes in Enfield and Hertford to Hamptons earlier this year.
The restructuring of the London new homes division sees the appointment of Tom Hawkins who is returning to Hamptons from Knight Frank as director of residential development for Central London.
Having been with Knight Frank for the past five years as a partner and director for New Homes, Tom Hawkins returns to Hamptons where he was a director for over 10 years previously.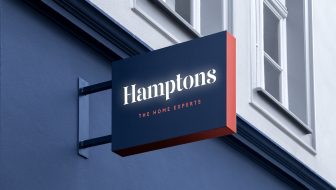 "I've missed the buzz and culture of the Hamptons business and am delighted to take on the exciting challenge to expand the new homes team in central London," he said.
Other Hamptons new homes expansion appointments include James Dalton, head of residential development Reading and surrounding areas.
Martyn Swinson is the new head of residential development Bristol and Bath, Mary O'Kane is head of residential development Enfield, while Warren Lambert is the new head of residential development Hertford.
The head of residential development Winchester and Salisbury is yet to be appointed.
Beeton added: "We are delighted to welcome Tom back to the Hamptons fold in this newly created position as head of London New Homes Central together with all of these key appointments.
"Tom Hawkins, James Dalton, Martyn Swinson, Mark O'Kane and Warren Lambert are all widely respected in the industry and bring with them a combined breadth and wealth of knowledge and expertise and many years of New Homes experience to the business."