The government's Renters Reform Bill has been delayed and is not expected to be introduced until later this year, according to National Residential Landlords Association (NRLA).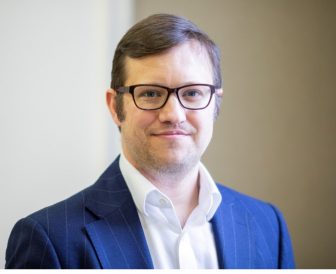 This Bill, which includes measures to abolish Section 21 rights for landlords and their agents, was expected to be introduced in the coming months after the now former junior housing minister Kelly Tolhurst, who quit her role last month, said the government will introduce the controversial Renters Reform Bill "very soon".
The Bill, which first appeared in the 2019 Conservative General Election manifesto 15 months ago and later featured in the Queen's Speech, will also see the introduction of so-called lifelong deposits which can switch from one property to another, preventing the need for tenants to raise new deposits every time they move home.
During a recent debate in the House of Commons, Tolhurst told MPs: "The government are committed to enhancing renters' security by abolishing no-fault evictions. During the Covid-19 pandemic, our collective efforts have been focused on protecting people during the outbreak. This has included introducing longer notice periods and preventing evictions at the height of the pandemic on public health grounds. We will introduce a renters' reform Bill very soon."
However, the NRLA's 's chief executive Ben Beadle says that it is highly unlikely that the Renters Reform Bill will be introduced anytime soon.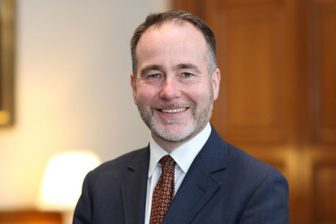 Taking part in the first episode of a new NRLA podcast series called "Listen Up Landlords", he said: "I spoke with [housing] minister [Christopher] Pincher a couple of weeks ago, there's been lots of speculation around when this might be coming down the track. Frankly, I've given up trying to guess. Chris Pincher has told us that the social and economic terrain needs to be a stable one before this comes.
"I don't know that we're going to see social and economic stability at any time soon, so I think probably what we'll be looking at is a bridge between what we have now to the Renters Reform Bill, which my best guess is probably much, much later in this year. But we will see."
Reflecting on what is likely to be in the Bill, Beadle continued: "The government has been elected and made a commitment on abolishing Section 21. That's obviously something, whether we like it or not, has widespread political support. A couple of other things that we know are going to be in there is that it won't be retrospective, so it'll apply to new tenancies going forwards. But, it's a massive opportunity to tidy up some of the problematic areas that the sector has. Our hope is that it's a bit like the 1988 Housing Act, had massive impact on the sector that I think this one is hopefully going to deal with the fundamental structure in which we operate. But fundamentally, is fair to both landlords and tenants. That's certainly what we're hoping for."
The scrapping of Section 21 will lead to the introduction of a new type of tenancy, with Section 8 expected to be used to evict tenants, and that is something Beadle also talked about.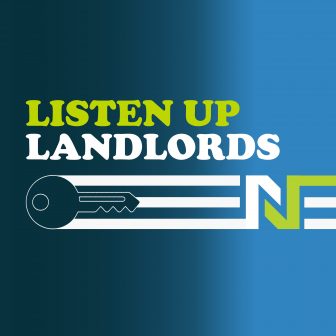 He added: "Lots of people have spoken about Section 21 going. What not many people have spoken about is what replaces it, and obviously we've been very much trying to get on the front foot in relation to articulating how possession will work in this new world. Because what a lot of landlords say to us is that they don't misuse Section 21, they don't use Section 21 willy-nilly, they use it for a reason. We've set out some of those reasons.
"We think there needs to be clear and comprehensive grounds for repossession, and fundamentally that those faults around rent arrears, anti-social behaviour, landlord wishing to move back in, and a landlord wishing to sell their property are recognised within the grounds. There are, of course, a plethora of other ones. But the point is that any replacement must have clear and comprehensive grounds for repossession, because landlords and tenants both need to have confidence in what the rules of the game are."