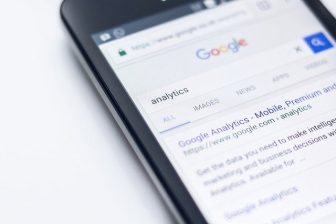 Estate agents often use words and expressions that may be unfamiliar to anyone who is not regularly buying, selling, letting or renting a home, leaving some curious consumers with little alternative but to Google search what they all mean.
GoodMove has revealed what it says are the top 12 most searched for property terms using Google Search Trends over the past 12 months.
1.Gazumping (1,500+% increase)
Gazumping was the UK's most searched term with a 1,500% increase in queries.
2.Buy-to-let (1,500+% increase)
Buy-to-let remains the investment of choice for many people.
3.Power of attorney: (450% increase)
4.Leasehold (250% increase)
"What does leasehold mean?" is another term some buyers struggled with.
5.Capital gains tax (200% increase)
6.Freehold (180% increase)
7.Probate (100% increase)
8.Property chain (100% increase)
9.Gazundering (100% increase)
10.Conveyancing (90% increase)
There was a 90% increase in searches such as "how does house conveyancing work?"
11.Survey (60% increase)
We are all aware that a survey refers to the assessment of information – however, with a 60% increase in search queries, some people did not know its context in property.
12.Ground rent (50% increase)
Nima Ghasri, director at Good Move said: "When purchasing a property, the jargon used by estate agents can be somewhat confusing if people are not regularly buying, selling or renting. This can mean that very often buyers can make costly mistakes by misunderstanding estate agents."