The way estate agents market their properties has changed. Prospective buyers and tenants are no longer required to visit high street offices, the vast majority of research is now conducted online, with many people only contacting an agent once they have spotted a property that they would like to view.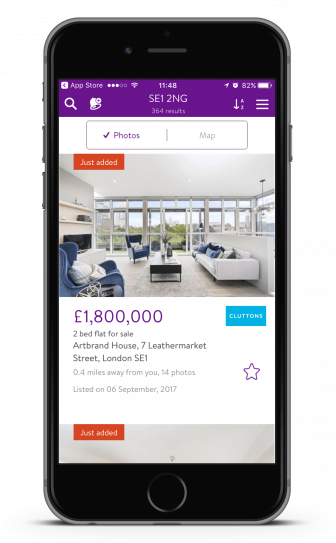 One of the main questions that people ask themselves when viewing a property – online or in printed format – is whether they can envisage themselves living in that home, and that is why most listings are accompanied by measurements, floorplans and high-quality photographs.
Good photos have always been important, but they are even more so now given that more prospective buyers and renters are now reliant on the internet, which has made users much more visually orientated.
Research by Rex, the software provider, suggests that automatically changing the main marketing photo on a property portal listing can attract up to 40% more traffic.
Rex says switching marketing photos helps a listing to appear fresh and attract different types of buyers.
Its analysis is backed up by Rightmove research which suggests listings with great photos can attract up to 93% more leads and a FocalAgent study which found that properties marketed with professional photographs sell 24 days quicker on average and achieve a 2% higher asking price.
Anton Babkov, CEO of Rex, said: "Refreshing listings is an important part of the marketing process. Changing images and updating descriptions can have a big impact without reducing the price, which is always a last resort.
"When the market is competitive with lots of new properties hitting the portals every week, older listings can easily get lost and the longer they are online, they less interest they will attract."