International investment bank UBS, described in The Times this week as 'a long-time admirer of Purplebricks', has double-downgraded Purplebricks from 'buy' to 'sell', as more vendors turn to 'traditional agents'.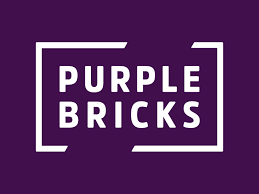 Having analysed the latest data, UBS estimates that the Purplebricks has lost market share over the past six months, which has left it less convinced by the group's long-term potential.
"Analysts flipped from bullish buyers of the shares to bearish sellers," said an article in The Times this week.
It added: "Given the strength of the property market right now, the bank's analysts had thought that more sellers would be keen to opt for Purplebricks' cheap upfront fee. That hasn't been the case, especially outside London.
"The bigger, more lucrative sales also seem to go to traditional agents, when their contact books come in particularly handy."
Of every 1,000 houses sold for more than £1.5m, Purplebricks might get five, according to UBS data. By contrast, out of every 1,000 sales under £150,000, Purplebricks sells about 40.
According to Iain McKenzie, CEO of The Guild of Property Professionals, independent agents now lead the way in terms of market share growth for new instructions during 2020 and have continued to do so during the first quarter of this year.
He said: "Both large corporate brands and some online or hybrid type agencies have seen a decline in their market share over the past year, while independent smaller estate agencies continue to move from strength to strength. Based on new instruction data from TwentyCI, an independent property data and statistics provider, The Guild's market share increased from 5.4% in 2019 to 5.61% in 2020, while brands such as Purplebricks saw a decline in their market share."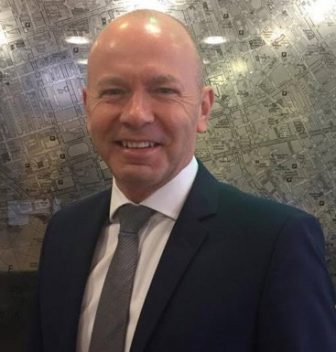 He continued: "Ironically in a time when a virtual presence has become paramount for estate agents, it is the smaller independent agencies that have seen the largest growth in the number of instructions they have received, rather than the agents who have predominated already been the leaders in the online space.
"Perhaps the reason is that independent agents now have increased access to amazing technology and virtual tools, along with the visibility their local office and community presence.
"In additional, we are also seeing a shift in agents focusing on their websites as their shop windows, improving functionality and embracing digital marketing spend. There is the shift in public behaviour towards supporting local businesses, which has had a positive impact for local independent agencies."
He adds that in a time filled with so much uncertainty, it seems that vendors are looking for property professionals who they can build a relationship with and who can guide them through the process of selling their property.
McKenzie added: "The property sales process was already complicated, and it has become more so with the added elements to think about during a pandemic. Aspects that vendors were perhaps happy to take on themselves before, are now being left to the agent and many people are opting for a local property expert who can help them navigate through the process."