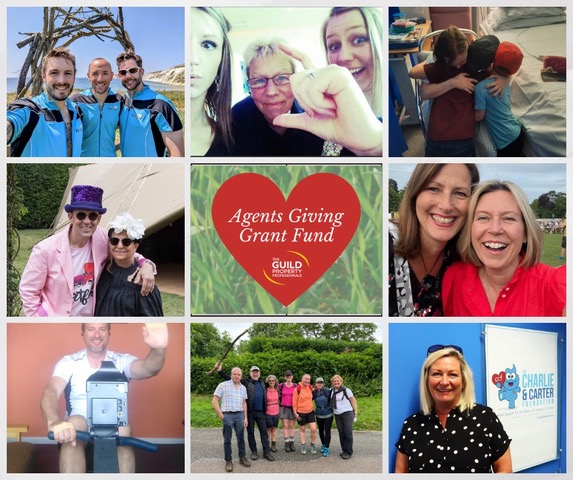 Are you are fundraising for a charity, or community cause this Summer?
If you are then Agents Giving can help by providing a grant to help with your fundraising costs.
The Agents Giving Grant Fund supported by The Guild of Property Professionals will help towards the costs of your fundraising challenge or event, meaning more of the money you raise goes direct to your own charity.
If you are an estate agent, letting agent or supplier to the industry and organising an event which incurs a cost then Agents Giving can help with a grant and you will also receive help and assistance promoting your event.
Applying for a grant is easy, just complete the form and tell the team what you are doing. Requests can be made via the Agents Giving website.