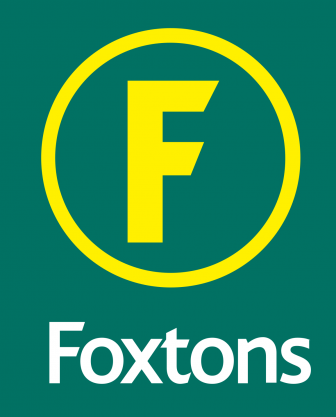 With London's population set to decline for the first time in more than 30 years, driven by the economic fallout from the coronavirus pandemic and people reassessing where they live during the crisis, Foxtons is being urged by a major investment firm to open branches outside the capital.
Homebuyer trends have changed during the coronavirus pandemic. The sharp rise in home working is encouraging growing numbers of people to consider moving elsewhere, with many reluctant to return to pre-pandemic work conditions.
The accountancy firm PwC recently said that the number of people living in the capital could fall by more than 300,000 this year, from a record level of about 9 million in 2020, to as low as 8.7 million, which would be the first annual drop since 1988, and that partly explains why Investor Catalist Partner wants Foxtons to open new branches across the country.
The investment company, controlled by property industry veterans including Robin Paterson, has a 2.3% stake in Foxtons and is now pushing for changes that it believes could propel Foxtons to a £1bn valuation.
It also wants Foxtons to open a branch in Hong Kong to attract Far Eastern buyers.
Catalist has published a dossier outlining how Foxtons could expand in cities such as Exeter, Norwich and York.
"Longer commutes are tolerated post-pandemic," said Catalist, which previously called for change at Countrywide before its takeover this year.
Catalist suggests that Foxtons could buy a regional brand or a series of smaller agencies.
The pressure on Foxtons comes after a large proportion of its shareholders failed to back a £389,000 short-term bonus for its chief executive, Nic Budden, while refusing to return close to £7m of furlough money and business rates relief.
Foxtons chief executive receives £1m bonus package despite shareholder revolt