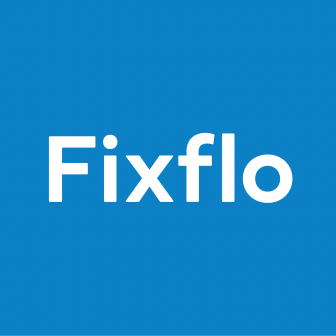 Fixflo, a major provider of property repairs and maintenance, has joined forces with Spike Global to create a complete BTR resident communication solution, enabling residents to manage everything within the Spike Living portal.
From communicating with other residents to reporting a repair, residents will be able to use the platform to get notified about upcoming maintenance events and manage deliveries and visitors.
Residents will be prompted to give all necessary details about the maintenance issue from the first instance, enabling property managers to diagnose issues accurately without the need for back-and-forth communication with residents.
Simon Bushell, director at Fixflo, which was recently acquired by Aareon AG, one of Europe's leading property software firms, said: "While repairs are rarely welcomed by residents, they are great opportunities for building operators to impress residents with a prompt, intuitive and transparent experience.
"With Fixflo, residents can report a repair through their Spike Living portal anytime, anywhere, using 40-plus languages. They can also be kept in the loop of how the issue progresses through their property manager's schedule.
"Here at Fixflo, we are excited about this new partnership and helping building operators and property managers manage their portfolio more efficiently while enhancing the resident experience."
Jeremy Heath-Smith, CEO at Spike Global, added: "[The partnership with Fixflo] will enable property managers to plan, schedule and carry out a repair much faster, whilst ensuring residents are kept up-to-date and informed at all times."